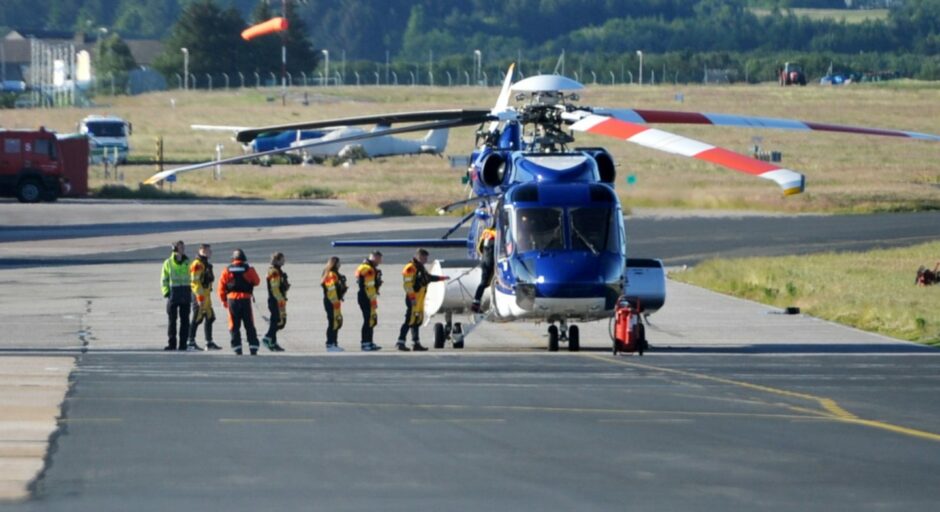 A story by Energy Voice highlighting the health and safety risks of offshore workers' weight gain has sparked an online debate.
The story received dozens of passionate responses on LinkedIn, with many defending offshore workers while others felt there was a lack of serious health initiatives.
Responding to the story on LinkedIn, Kelvin Blackburn said the food options offshore reflected the tough working environment.
Intense work environment
Mr Blackburn said it was unrealistic to expect "guys working in the elements, height of winter, 25 mph winds, -6 degrees C, handling heavy gear and tools to eat a nice salad and cous cous for their lunch".
"A lot of the jobs are manually intensive, where people doing them are generally more muscular or well built," he said.
"One of the reasons for the increase in weight is the fact that a lot of people offshore train in the gym".
Paul Brindley agreed comfort food was needed during the cold winter months.
"Try feeding people salads and then asking them to work outside in the cold – won't work as people need bulk food to keep warm," he said.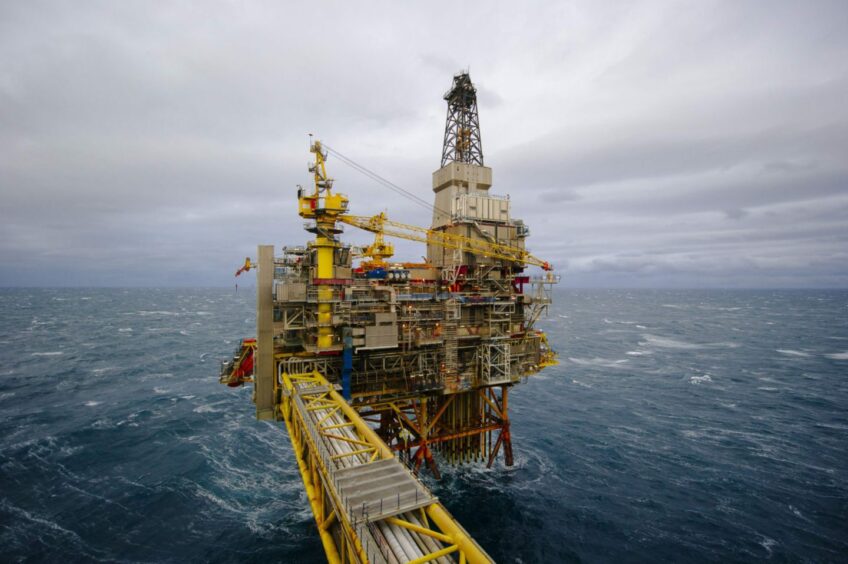 Mark Whitelaw disagreed and said he saw more "more messroom and bond built guys than gym built guys offshore".
Mr Whitelaw said he was "sick of arguing" over the state of food offshore.
"With drilling, especially, the main focus is on calorie dense "comfort" food, as opposed to nutrient dense food," he said.
"Offshore gyms aren't usually the best quality, or adequately equipped.
"Not to forget the older generation's "If you can go to the gym after working 12 hours, you haven't worked hard enough".
"Management are already struggling to staff their installations, they don't want to upset their existing staff by forcing "healthy" food (upon) them".
Lack of healthy food options
Several commenters lamented the lack of healthy food options offshore.
Michael Douglas said the food was "shocking" offshore.
"(Oil and gas) companies pay pennies per head per day and the chefs have to do what they can with it," Mr Douglas said.
"A chef offshore once said "I'm here to keep you alive, not tickle your tastebuds".
"Some places are good if you speak to them and explain you're trying to stay off the soaked in butter veggies and deep fried stuff, some not so good".
Matthew Harrison said there was a lack of investment from companies in the health of their staff.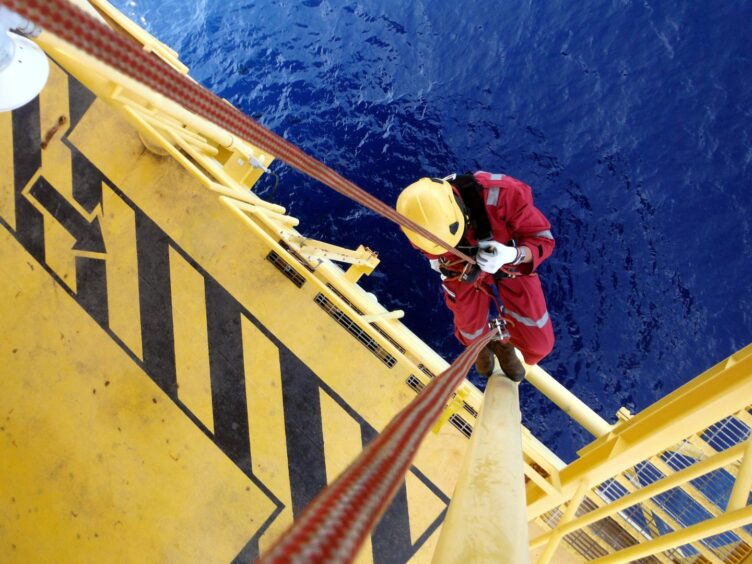 He said the industry could invest in subsidising local gym memberships for staff, improving gym facilities offshore, improve the quality of food and provide diet coaches or trainers to advise on exercise plans specifically for offshore workers.
"Many options to consider, but all cost money… and the UK sector prioritises profits over people," Mr Harrison said.
"All the cutbacks that came with a falling oil price, nothing recovered following oil price rises".
Healthy choices available offshore
However, other commenters disagreed offshore companies were not doing enough to encourage healthier choices.
Samuel Stevenson said he didn't mind the food options available offshore.
"There's usually a good choice," he said.
"You can't make people eat healthy only advise. You'll probably notice a generational change in the coming years".
James Brown said the last time he was offshore there was a vegetarian option at every meal plus an unlimited salad bar as well as fresh fruit.
"It's about giving people as much choice as possible within the budget," Mr Brown said.
Health and safety concerns
Several commenters mentioned they had experienced safety concerns when travelling by helicopter due to the size of other passengers.
George Petrie said on his most recent trip offshore he refused to take his seat due to concerns about being able to evacuate.
"I refused to sit down as the "man mountain" was between me and the window and no way he was going to get out and it wasn't his big shoulders, he also took up a seat and a half of mine," Mr Petrie said.
Others highlighted the positive impact of undergoing regular medicals while working in the industry.
Pamela Esslemont said after being informed at her most recent medical her BMI was "borderline" for not being able to travel offshore, she was "mortified".
"Since then I have lost 6 stones (80lb) and (I'm) looking forward to my next medical next week," she said.
Emma Davies said the issue was part of a wider societal one and not limited to the offshore sector.
"This will take cultural change of the workforce through education about healthier lifestyles and the benefits, both personally and professionally.
"There will not be a quick fix."
Recommended for you

UK Government looks beyond price for 'most impactful' CfD round yet