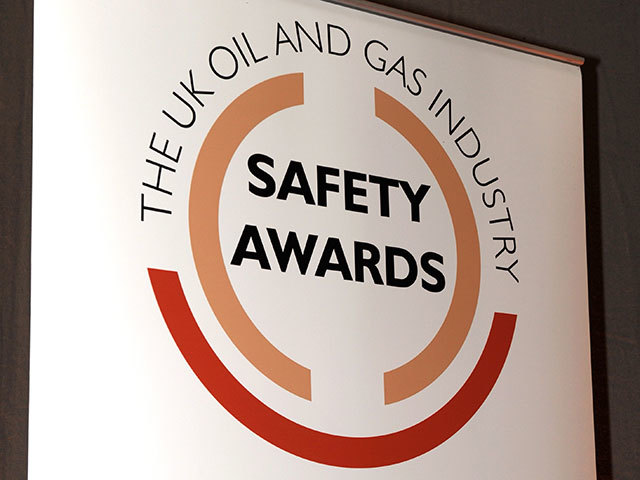 The deadline for the UK Oil and Gas Industry Safety Awards submissions has been extended due a high number of entrants, the organising body Oil & Gas UK announced.
Potential participants can enter one of the eight categories until Friday, February 28, ahead of the April 30 final.
Oil & Gas UK's health, safety & employment issues director, Robert Paterson noted that every year the event continues to inspire new standards of improved safety, and many of these contributions are practiced by today's UK offshore workforce.
"This event is a fantastic opportunity to not only reward ideas, but to celebrate and share them," Paterson said.
"I'm pleased to say we'll be extending the deadline for nominations and I would urge anyone thinking of putting in a late entry to do so as soon as possible."
Les Linklater, Step Change in Safety team leader, is hoping the extended deadline will highlight the importance of celebrating safety excellence in the energy industry.
"On award day we want to be surrounded by the great and good of the industry, including safety leaders of the future, people who've intervened to prevent incidents and all companies leading the way in safety innovation," Linklater said.
"Offshore safety has improved so much over the last 16 years and these awards are all about showcasing the positive things that are going on.
"It doesn't matter what your role is or whether you're a leader, safety rep or trainee – if you're playing your part to keep safety at the top of the agenda, we want to hear from you, and urge you to get involved and enter the awards today."
Submissions to the Safety Awards can be made via a dedicated Oil & Gas UK website.
Recommended for you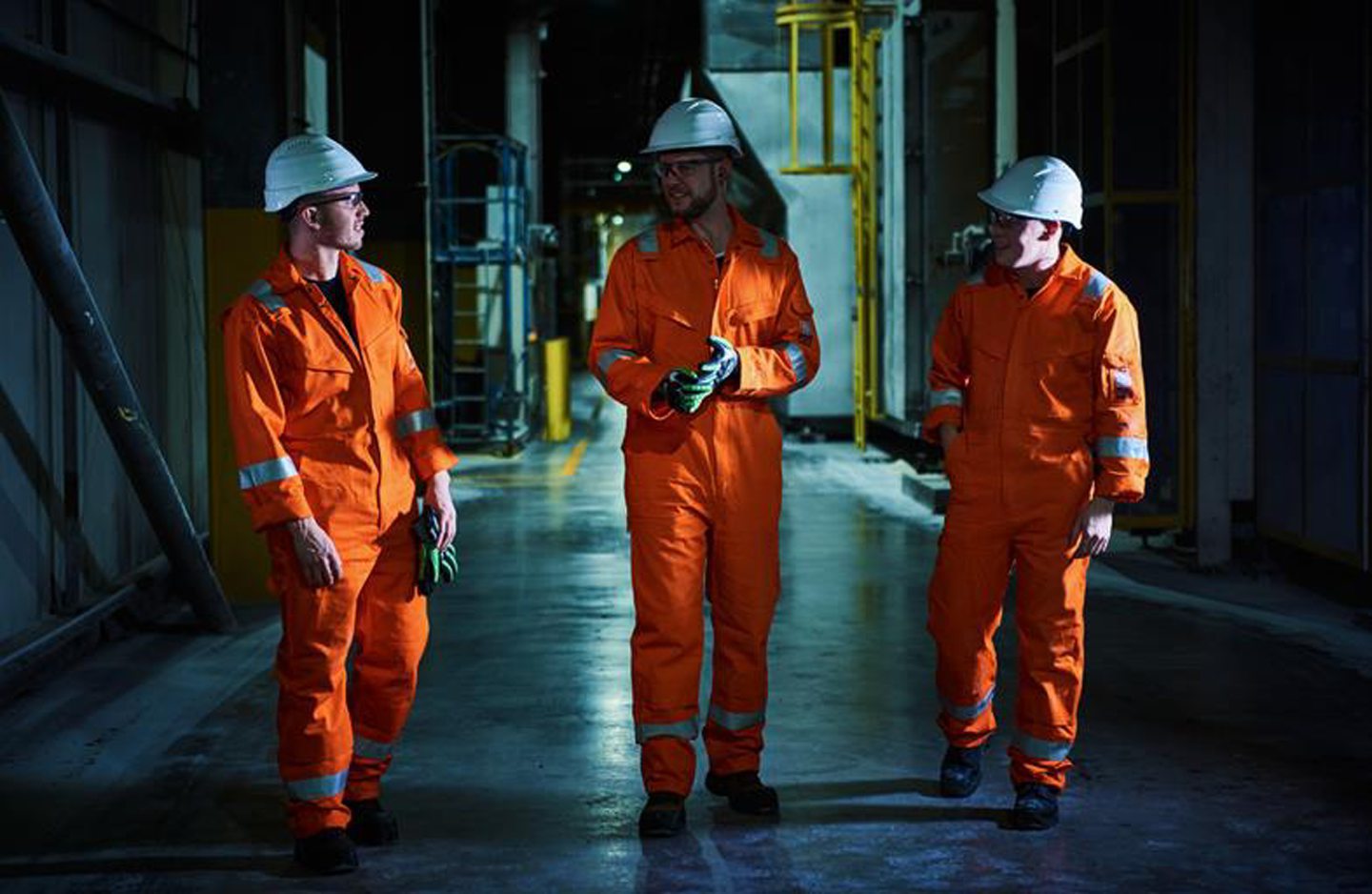 V12 Footwear – setting the global safety standard