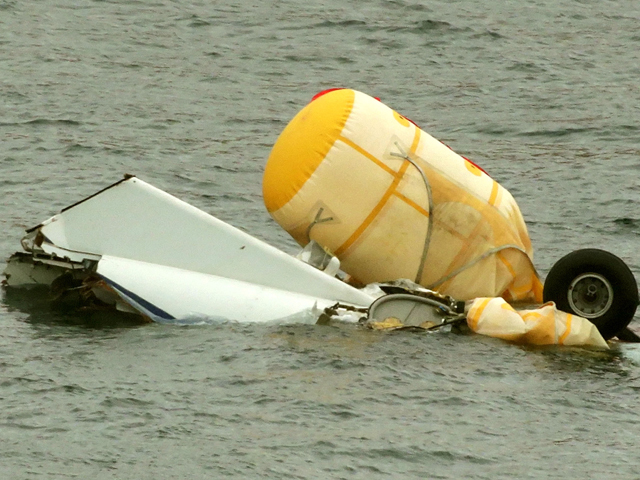 A petition signed by more than 3,000 offshore workers urging MSPs to help restore "shattered confidence" in helicopter safety will be handed over at the Scottish Parliament today.
The action will coincide with a members' debate from North East Labour MSP Richard Baker supporting the Unite union's Back Home Safe campaign, which aims to improve aircraft design and usher in better safety training.
The campaign was launched after the Super Puma crash off Shetland last August in which four offshore workers died. It was the fifth helicopter crash since 2009 and brought the death toll to 20.
Unite secretary Pat Rafferty said: "The views of over 3,000 offshore workers cannot be ignored and their collective voice is loud and clear – they want safer helicopter transfers to and from installations.
"Richard Baker's debate is another pivotal moment as it gives MSPs the opportunity to act on the real concerns of the workforce and help in the massive challenge of restoring shattered confidence in offshore helicopter transfers."
A Unite survey found more than half of respondents were not confident about offshore helicopter safety and 81% said their confidence had decreased.
The Civil Aviation Authority published its recommendations for improvements last week following a review of the Shetland crash.
Mr Baker said he would be making the case that it was "simply not acceptable" that it took five years to hold a fatal accident inquiry into the offshore helicopter crash that claimed 16 lives in 2009.
Recommended for you

MSPs clash over jobs analysis in just transition plans