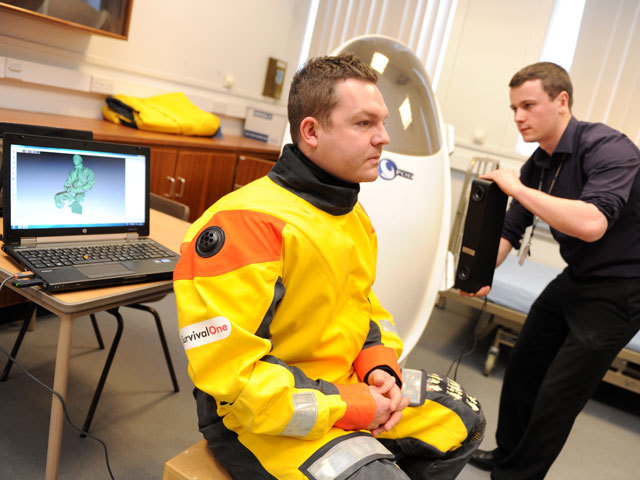 The health of oil and gas workers is to be put under the spotlight at a special event in Aberdeen next month.
The average weight of men working in the offshore oil and gas industry shot up by 19% between 1985 and 2009, according to a recent report.
And new safety rules governing the size of workers who travel offshore on helicopters have catapulted the issue to the top of the priority list for many firms.
Industry body Oil and Gas UK (OGUK) has now decided to dedicate its next business breakfast to the issue.
Robert Paterson, the group's health and safety director, said: "Our industry employs around 450,000 people, both onshore and offshore, so adopting a long-term strategic approach to employee health and wellbeing is key to ensuring that people and organisations thrive.
"The process is very much two-way: employers need to embrace the opportunity to enhance the well-being of employees within their existing business processes and objectives and recognise the associated business benefits.
"Employees too have a key role but must accept that a significant part of achieving a healthy lifestyle is under their own control."
In its latest annual health and safety report, OGUK said the typical man employed on North Sea installations increased to well over 14 stones.
The finding will fuel growing concern over the health and shape of the thousands of people who are employed offshore, as well as the safety implications of transporting bigger workers by helicopter.
Earlier this year, regulators said that from April 1, 2015, oil workers unable to get through aircraft emergency windows while wearing their survival suits would not be allowed to board helicopters.
But the Civil Aviation Authority later insisted no one would lose their job for being overweight, and pledged to make sure the problem is "sensibly managed".
According to OGUK – which has commissioned the Robert Gordon University in Aberdeen to carry out a two-year study to measure oil workers' body size and shape with 3D scanners – men going offshore in 1985 weighed less than 12 stone on average.
The breakfast, on August 26, will also hear from Ian Russell, managing director of Sodexo, who will share the latest industry health statistics and explain the impact they have on the sector, as well as different methods to improve wellbeing.
Recommended for you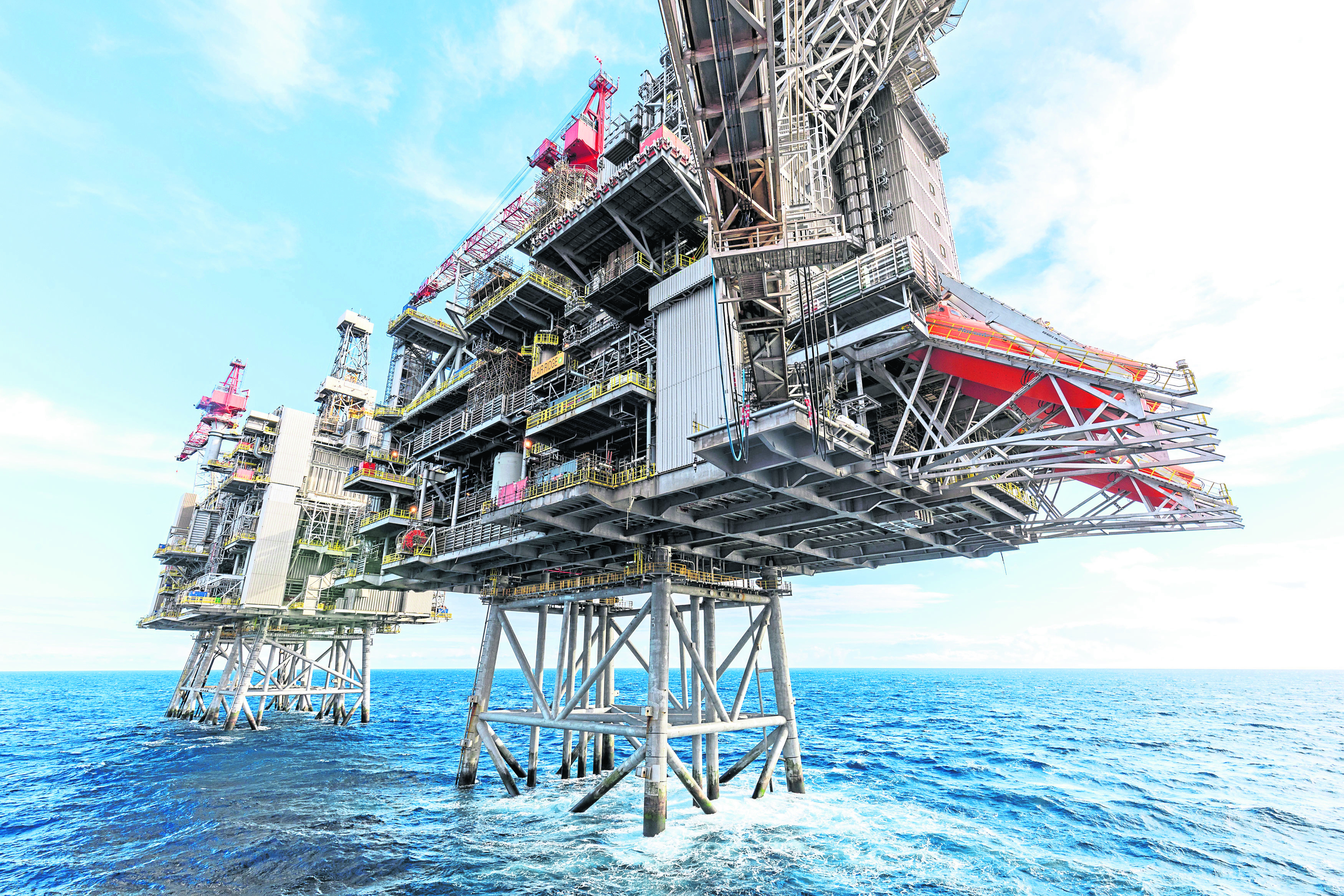 Petrofac strikes to take place on BP North Sea assets