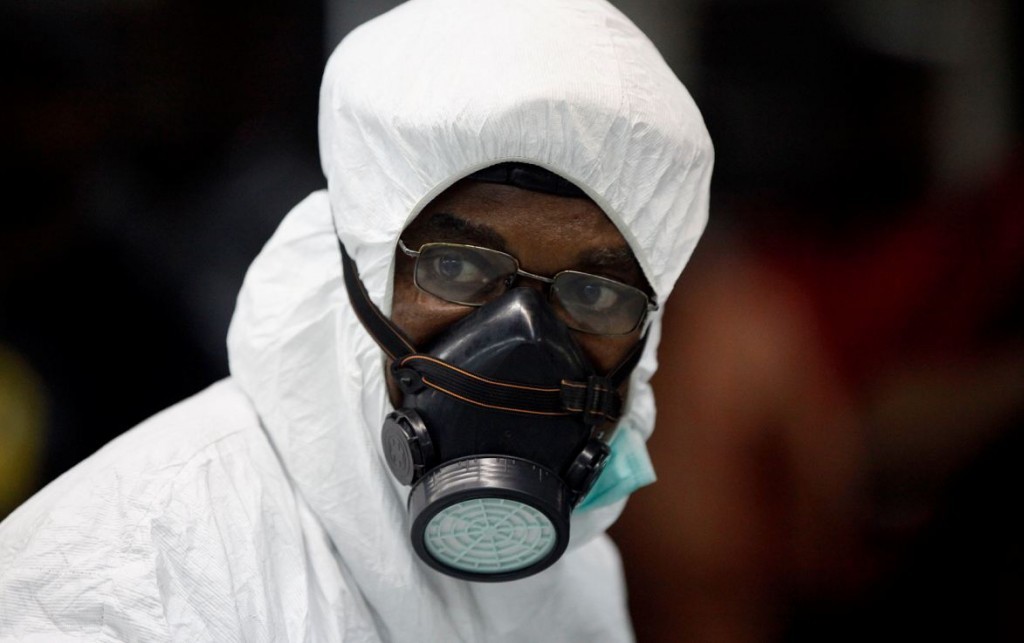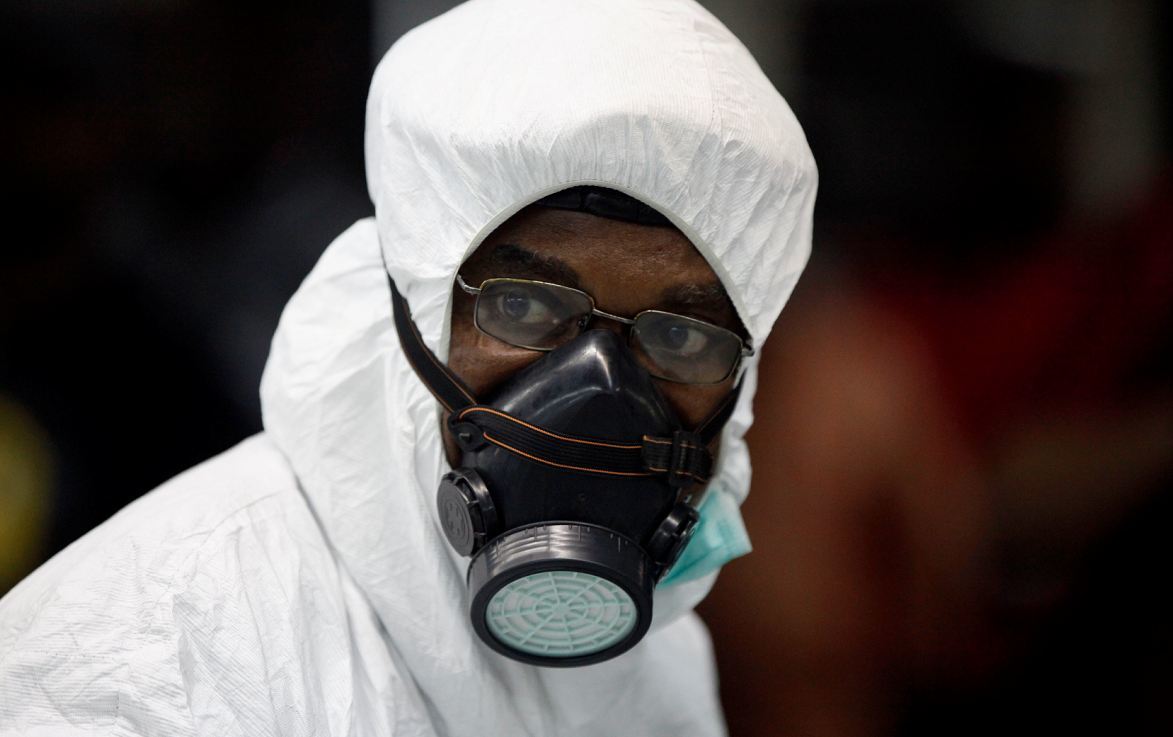 Oil firms were last night withdrawing staff from Nigeria and Liberia after the World Health Organisation declared the Ebola outbreak to be an international public health emergency.
Leading medical experts said the virus – which has a death rate of 50% and has already killed nearly 1,000 people – required an "extraordinary response" to halt its spread.
The disease began in the forests of eastern Guinea in February, but its epicentre has spread to Sierra Leone, Liberia and Nigeria – home to significant reserves of oil and gas and hundreds of north-east energy workers
EnerMech and Tullow Oil confirmed yesterday that they were withdrawing staff from Nigerian and Liberia respectively.
Wood Group and Sparrows also told the Press and Journal that they were closely monitoring the situation amid fears the virus could spread further.
WHO chief Dr Margaret Chan said declaring an emergency is "a clear call for international solidarity".
"Countries affected to date simply do not have the capacity to manage an outbreak of this size and complexity on their own," Ms Chan said at a news conference in Geneva.
"I urge the international community to provide this support on the most urgent basis possible."
EnerMech human resources director, Shirley Smith, said: "While we perceive the risk to be extremely low we will never compromise the health and safety of our staff.
"As a precaution we have withdrawn our personnel from Nigeria other than those working on offshore projects.
"We are monitoring the situation on a daily basis and if there is an increased risk to those working offshore, we have contingency plans in place to withdraw them from Nigeria."
Wood Group – which has staff in Nigeria – said it has plans in place to respond to the illness.
"Wood Group is monitoring the situation extremely closely on a minute by minute basis and plans are in place to respond immediately should there be any further spread of the virus," a spokeswoman said.
"The safety of our people is our top priority at all times and, as the World Health Organisation has recommended, we have provided our people with accurate and relevant information on ways to minimise their exposure."
Stewart Mitchell, chief executive officer of Sparrows, added: "We are obviously monitoring the situation vigilantly and taking advice from WHO and other relevant bodies to protect our workforce.
" We currently have eight people working at various offshore and protected locations in Nigeria and their well-being is paramount.
"Everything we can proactively do along with our clients, on whose assets they work, is being done to mitigate the potential risk of infection."
Tullow said yesterday that it was withdrawing from Liberia and Sierra Leone, although its licence in Liberia expired in June and its Sierra Leone licence will expire this month.
WHO said countries without Ebola should heighten their surveillance and treat any suspected cases as a health emergency.