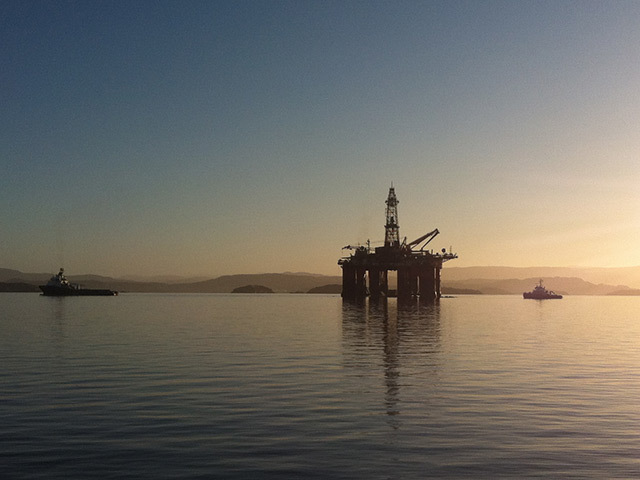 A rig owned by Norwegian driller Songa offshore has suffered failure on one of its four engines, while undergoing survey work in Scotland.
The Songa Dee platform was having a Special Periodic Survey (SPS) completed at a yard in Invergordon when it happened.
Last month it was confirmed the rig would be undergoing electrical and mechanical work lasting 60 days.
During its stay in the yard rig certification was completed on its hull and structure, and the BOP (Blowout Preventer) has been overhauled and lifted back on board.
Total work is is expected to cost $90million. Songa added it would recoup the costs related to the engine incident through its insurance.
However, the failure is not expected to impact the overall yard costs beyond the budget.
The platform is expected to leave Invergordon on November 7, which will allow it to be back on a day rate days later.
Recommended for you

Work halted on flagship IOG project after 'issue' with oil rig leg