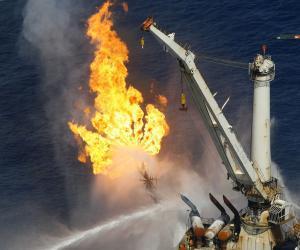 A special commission has been set up by Azerbaijan's state owned oil company SOCAR, after three workers were killed in an accident at an oil and gas platform in the Caspian Sea.
A statement from SOCAR said structures had collapsed during repair works after a wagon-house fell into the sea and caused a fire.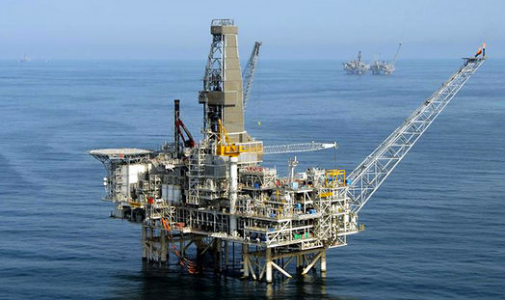 About 41 people had been working at the site when the structures collapsed and 37 people were evacuated from the incident site to the beach on the Orion-15 and PSK-52 vessels.
The Ministry of Emergency Situations in Azerbaijan said the bodies of three of the four missing oil workers had been found, while a search was still underway for a fourth person.
Recommended for you
X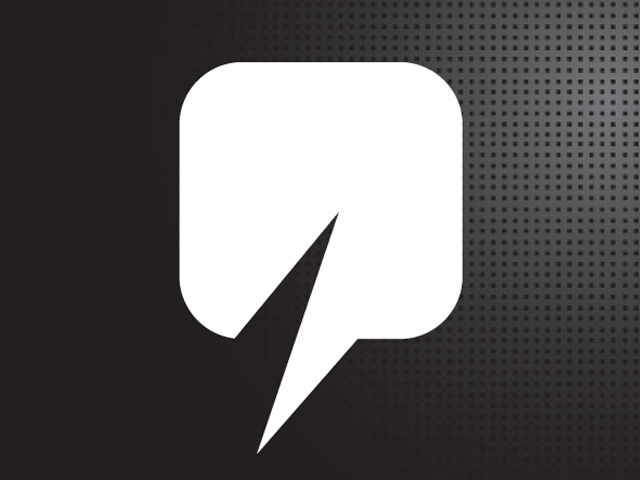 Austex signs gas gathering contracts Oklahoma project