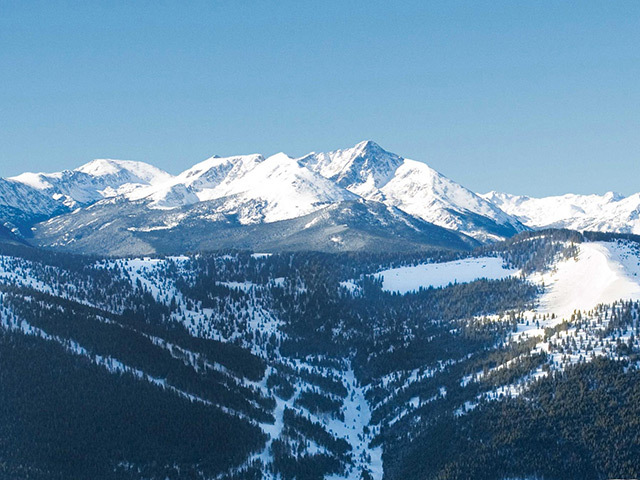 One worker has been killed and two seriously injured in a fracking accident at an oil or gas well site in northern Colorado.
Three men were trying to heat a frozen high-pressure water line when something went wrong and the line ruptured.
Weld County Sheriff spokesman Sergeant Sean Standridge said one man was hit by a stream of water and died from the impact. The accident happened near Mead, about 35 miles north of Denver, on a fourth day of frigid weather in the region.
The men were working for Halliburton, which Anadarko Petroleum contracted to perform fracking operations at the well.
The injured men – 48-year-old Thomas Sedlmayr and 28-year-old Grant Casey – were flown to hospital. The name of the man who was killed has not yet been released.
Recommended for you

Man who died in Shetland wind farm construction accident named by police