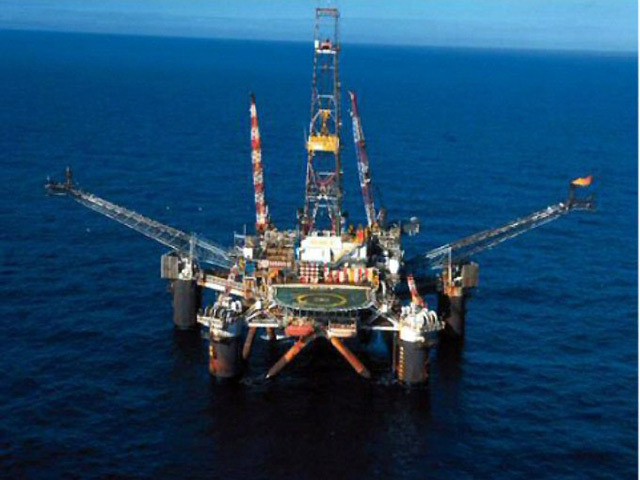 Talisman Sinopec has started transferring workers back to a North Sea platform after it was evacuated ahead of a severe winter storm.
Staff had been taken from the installation back to Aberdeen.
A spokeswoman said 33 staff were making their way back to the platform, although production has not yet resumed.
She said 15 workers had been left on board while a further 61 were taken back to shore during the bad weather.
The Buchan Alpha platform is a floating production installation which provides thousands of barrels of oil per day to the Forties crude stream.
The unit, around 80 miles north-east of Aberdeen, is not permitted to operate in waves of higher than 6.75metres.
Weather warnings had forecast waves up to 12 metres in height in some areas of Scotland.
A total of 76 staff normally work on the Buchan Alpha.
Recommended for you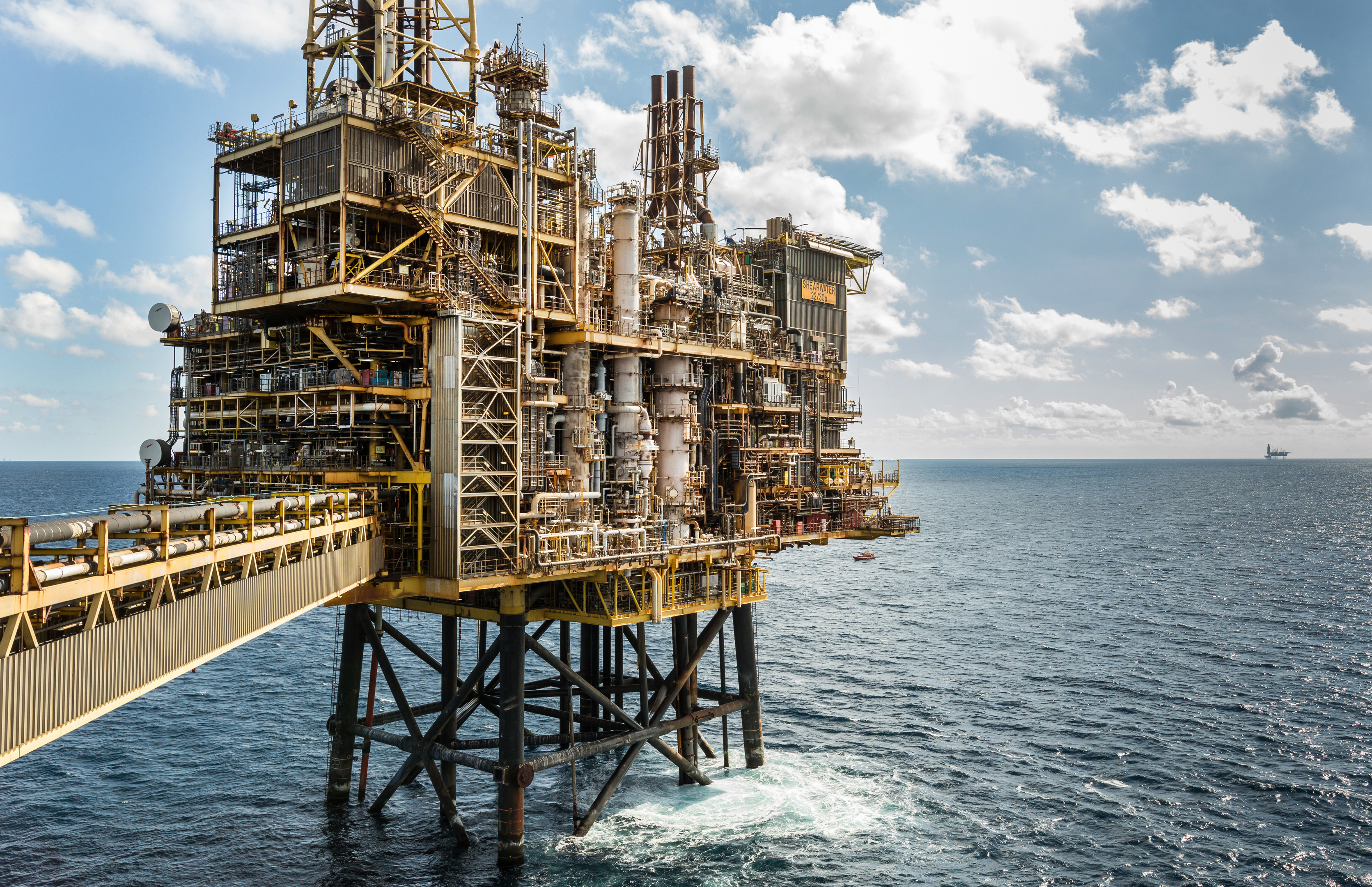 Corallian fails to entice Shell with Jackdaw South