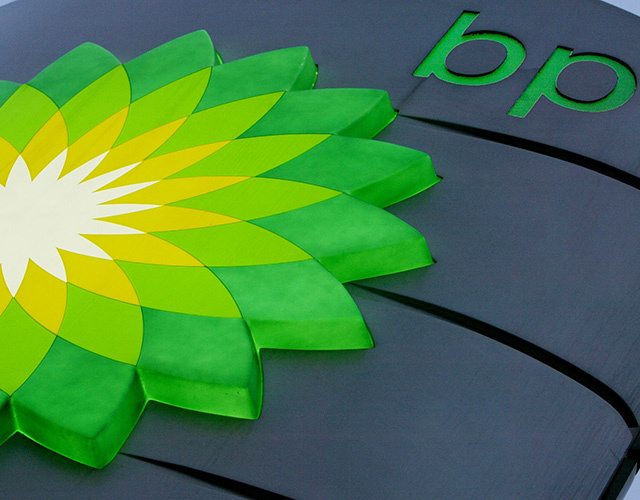 BP has been denied a request by Norway's oil safety watchdog to extend the lifetime of the QP platform at the Valhall field.
The platform provides living quarters for workers however safety concerns have been raised by the PSA.
The body said the platform has sunk as the oilfield under it gets depleted and is no longer tall enough to be safe against exceptionally high waves.
BP had asked to use the QP living platform beyond this year as it needs more workers at the field.
Analysts had said the development work would have to slow down if requests to use the living quarters were denied.
Recommended for you
X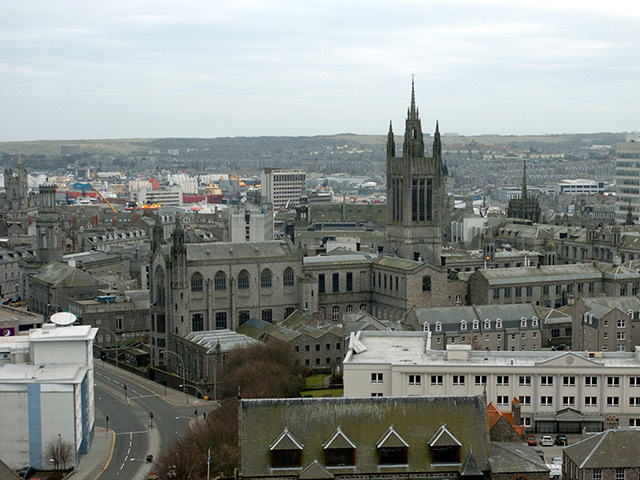 Parker says ITS will not face criminal prosecution