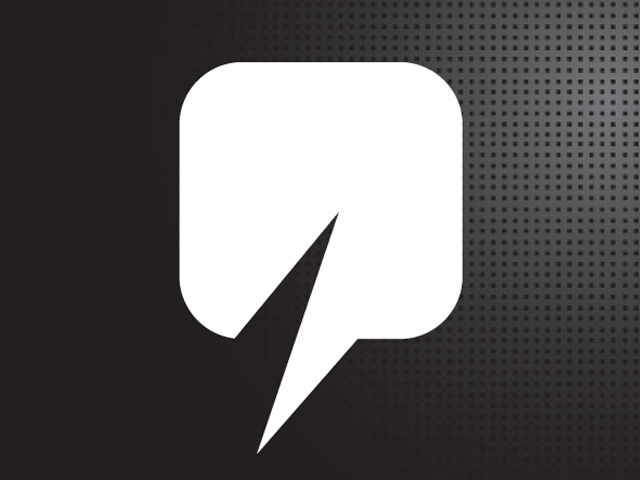 Two oil workers have been killed in an explosion and fire at an oil rig in Oklahoma.
Another two members of staff have also been critically injured.
Authorities said the explosion happened at the rig about two miles west of Coalgate, about 100 miles south east of Oklahoma city.
Matt Skinner, a spokesman for the Oklahoma Corporation Commission that regulates the oil and gas industry, said no evacuations were required in the area and there were no reports that the explosion and fire caused environmental damage that would require subsequent cleanup.
The US Occupational Safety and Health Administration will investigate the cause of the explosion.