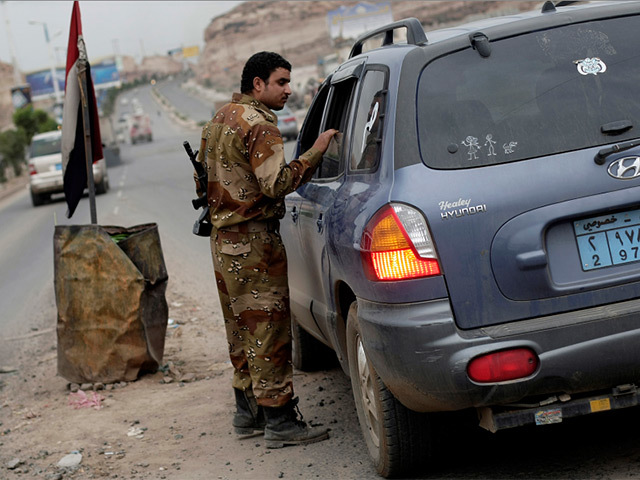 CNOOC's Nexen unit has shutdown its operation at an oilfield in Yemen due to a security threat.
The company made the move because of safety fears related to terrorist group Al Qaeda.
A Nexen spokeswoman said there was an undue risk to staff working at its Block 51 field operation and BAK PF processing facility.
She said: "As a prudent operator, we are temporarily shutting down Block 51 PSA field facilities to ensure the safety of our people.
"The shutdown will be progressed in a timely manner. Our personnel will vacate and production will cease."
China's CNOOC acquired Calgary, Alberta-based Nexen in early 2013.