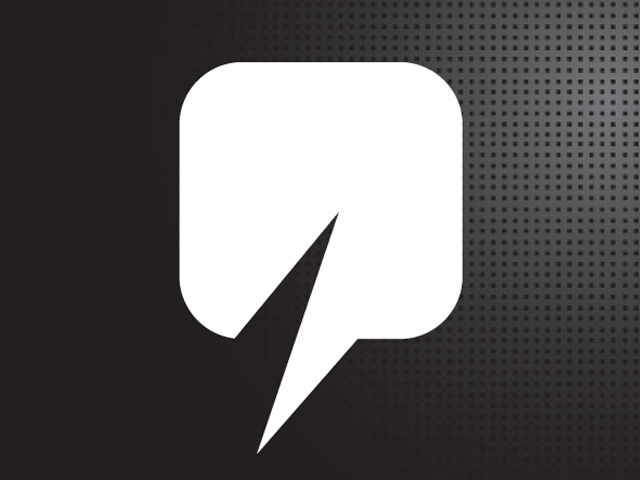 A leak on a major Russian oil pipeline has caused a spill in the Black Sea.
Officials said stormy weather had hampered efforts to assess the incident.
Russia's emergencies ministry has confirmed the leak but declined to comment on the size of the spill.
It is understood the pipeline has been shut since the leak.
Tuapse, where the spill took place, is a busy industrial and oil port close to many Russian Black Sea resorts,
It is 73 miles from the town of Sochi where the 2014 Winter Olympics took place.
Recommended for you
X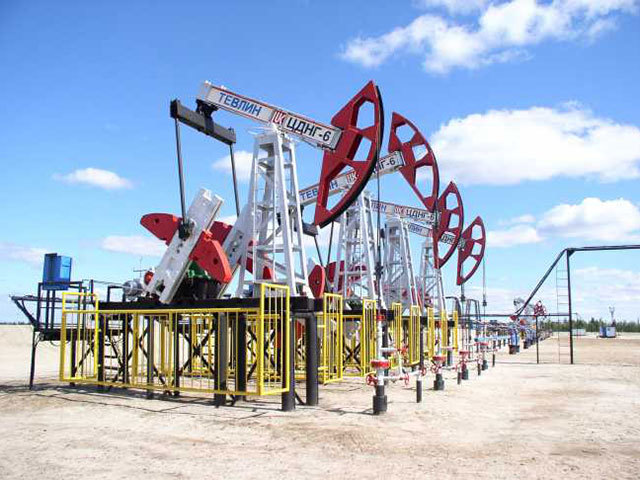 Lukoil sells 20% NOC stake to Rosneft