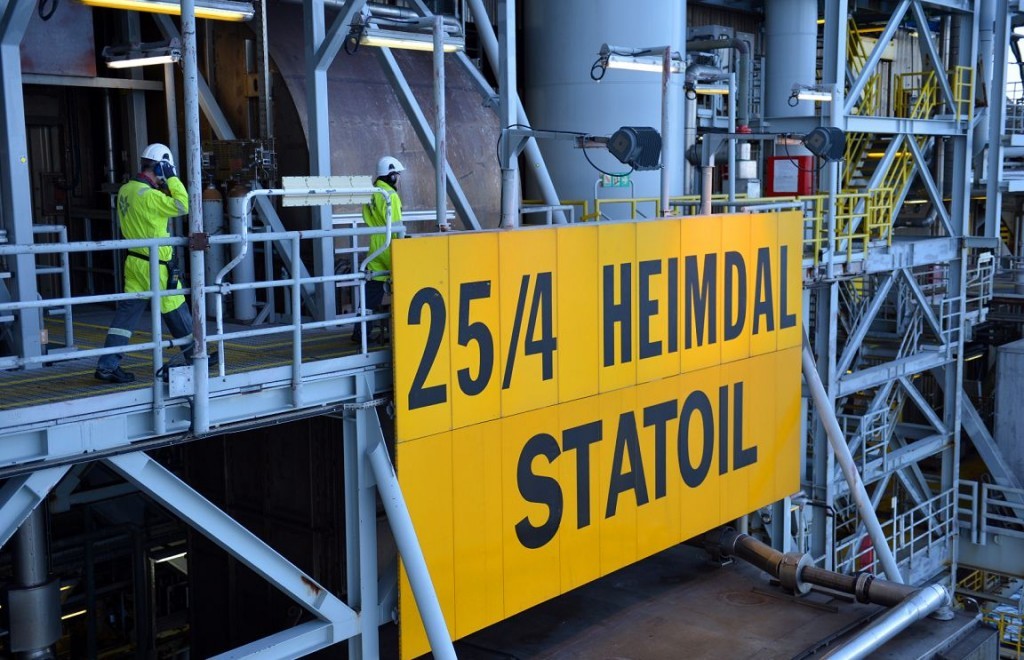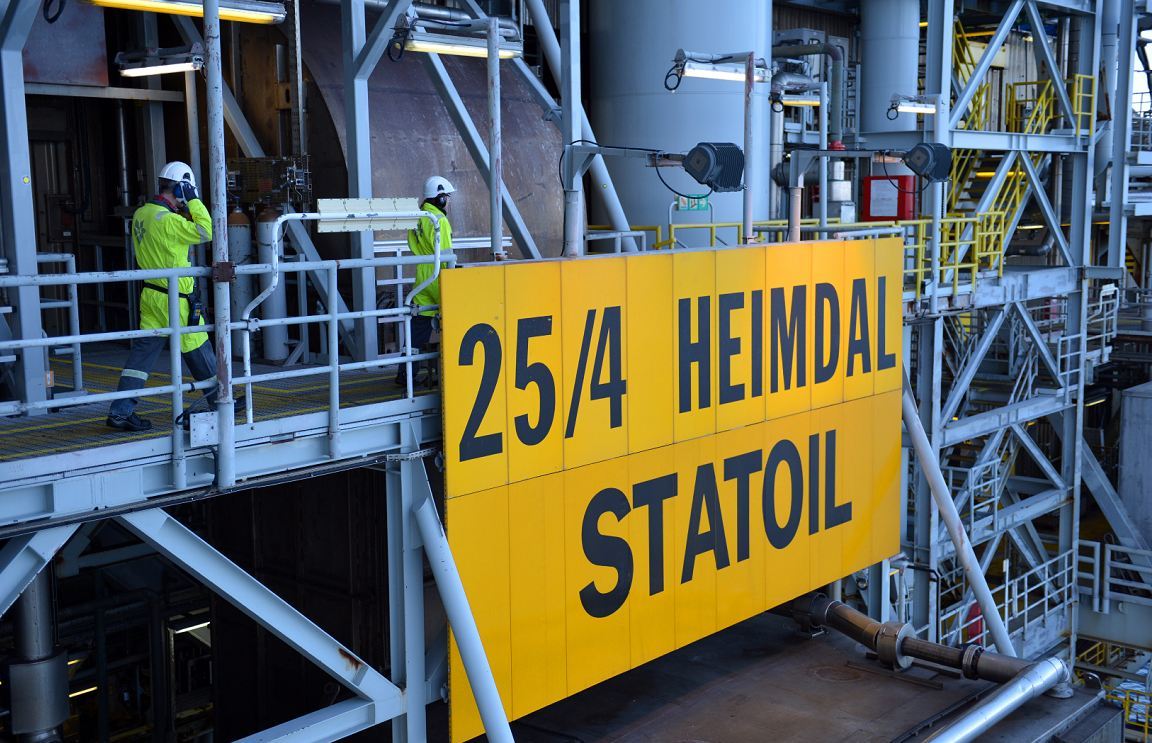 Statoil has flown home more than 100 workers from seven installations in the North Sea.
The company said the measure had been taken as a precaution due to "limitations" to lifeboats on board.
The staff are expected to resume work this weekend and will be flown back out to work.
A Statoil spokesman said: "We've flown home some personnel from seven of our installations in the North Sea due to limitations to our lifeboats on board (wave height restrictions).
"We plan to start manning up some of these installations already from tonight of and during the end of the weekend we should be back to normal in terms of full manning onboard.
"Safe operations is our highest priority and when special weather situations occur we always monitor and plan for certain actions well ahead of this."
Recommended for you

Decom North Sea readying for 'upsurge' in decommissioning campaigns