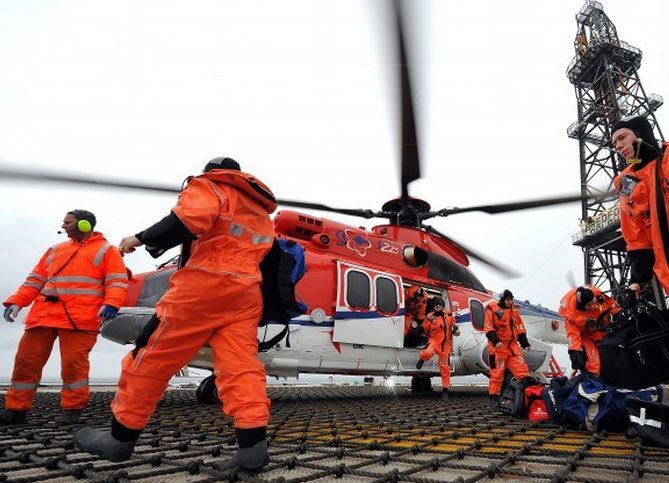 Safety remains an "absolute priority" one year on from the publication of a report addressing issues on offshore helicopter flights.
The Civil Aviation Authority (CAA)'s CAT-1145 report was released on February 20, 2014 and listed 61 actions and recommendations aimed at addressing accident prevention for workers travelling offshore by helicopter.
It comes one month after the CAA said there is still work to be done to improve flight safety.
Their 2014 report heralded in a series of changes to flights to and from rigs, including the introduction of emergency breathing systems and the cancellation of offshore flights during treacherous conditions.
The CAA said the changes to flights would save lives for "years to come" on its introduction.
A Step Change Helicopter Safety event will be held on March 4 where the progress of the report will be discussed, along with other measures being taken by helicopter operators and manufacturers to avoid further incidents.
The CAA's new rules were born out of the ditching of a CHC-operated Super Puma off the coast of Shetland in 2013 – which resulted in the death of four people.
Director of safety and airspace at the regulatory body, Mark Swan, said that they aim to enforce the rest of the changes "as quickly as possible" to instil offshore workers with "confidence".
He said: "The safety of those who rely on offshore helicopter flights is our absoloute priority. Some encouraging progress has been made over the last year to improve helicopter safety but there is still more that can and will be achieved. We will continue to report regularly on progress.
"A few weeks ago we published an interim report on progress since our February 2014 review which announced over 70 actions and recommendations to improve safety, primarily aimed at preventing accidents but also to improve survivability following an incident. These were widely welcomed by the workforce, unions, helicopter operators, the oil and gas industry and other regulators and are bringing significant improvements in safety for those flying offshore in the UK and potentially worldwide."
Mr Swan added: "The CAA-led Offshore Helicopter Safety Action Group intends that the industry implement these changes as quickly as possible. Made up of the offshore helicopter operators, oil and gas industry, offshore workforce unions,  Step Change and pilot representatives, it has already overseen the approval and roll out of significant changes, such as the new enhanced underwater emergency breathing system for offshore workers."
Regional organiser of the RMT Union in Aberdeen, Jake Molloy, said that the "level of change" had been a bit daunting for some offshore workers, but that they could "draw confidence from what is going on behind the scenes" to improve safety to helicopter flights.
He added: "When you think of the bombshell that landed on our lap, what's been achieved is a reflection of what can be done when you have got collaborative working. What we have failed to pick up on is the amount of work being done behind the scene to improve the aircraft behind the scenes. Behind the scenes the improvements continue to the HUMS (Health And Usage Monitoring Systems), pilot training, system improvements, there are improvements in flight system.
"But it has been a busy year for all parties and quite significant changes and improvements in what feels a very, very short space of time. I think there's a degree of increased confidence but there's still- for various reasons – a degree of nervousness. There's new aircraft on the way and with that improvement, increased confidence. We have moved on from what was a pretty dark spell between 2009 and 2012. So I think they can draw confidence from what is going on behind the scenes."
Recommended for you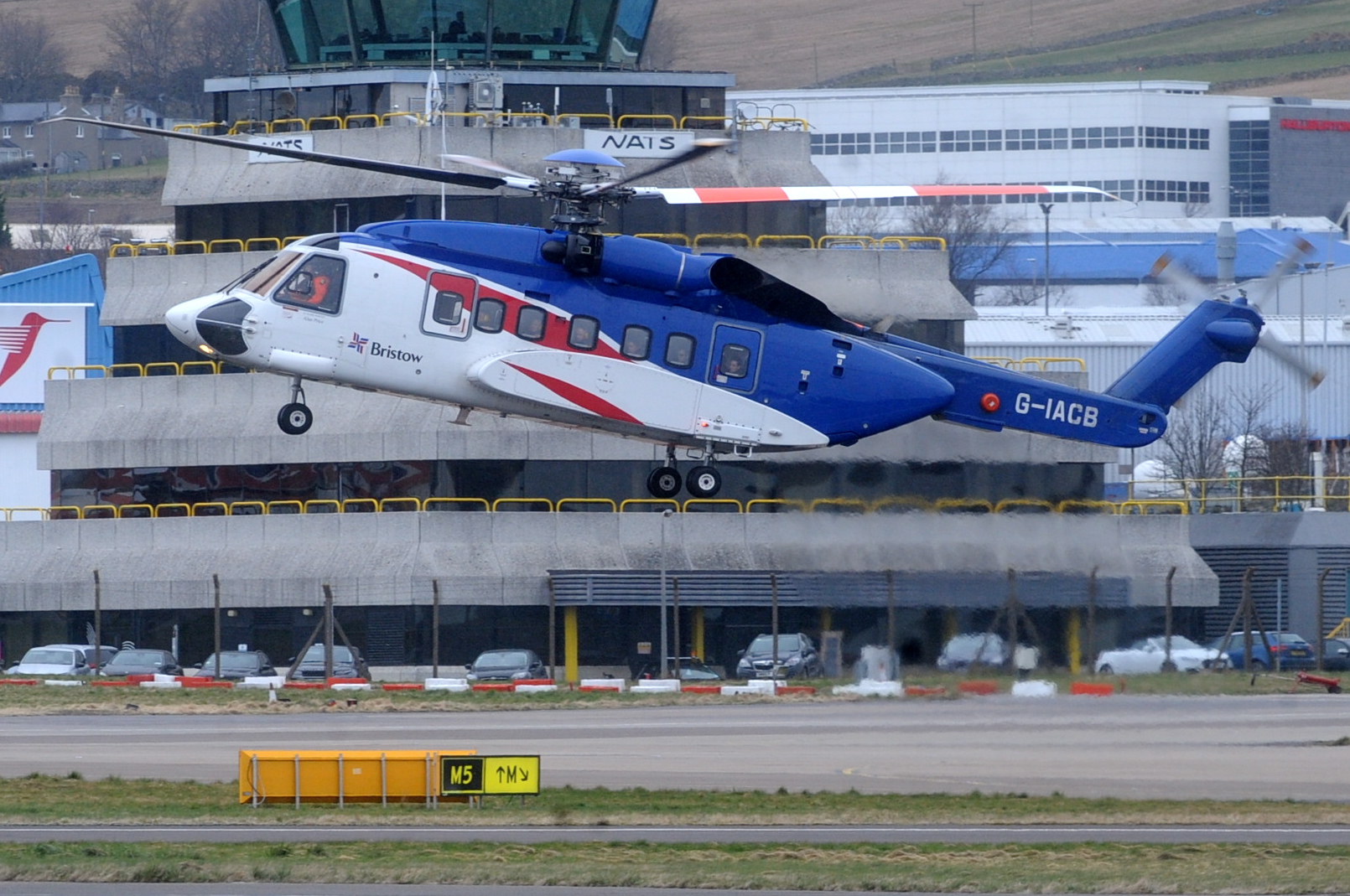 Lack of S-92 helicopter parts stifling growth, says Bristow CEO