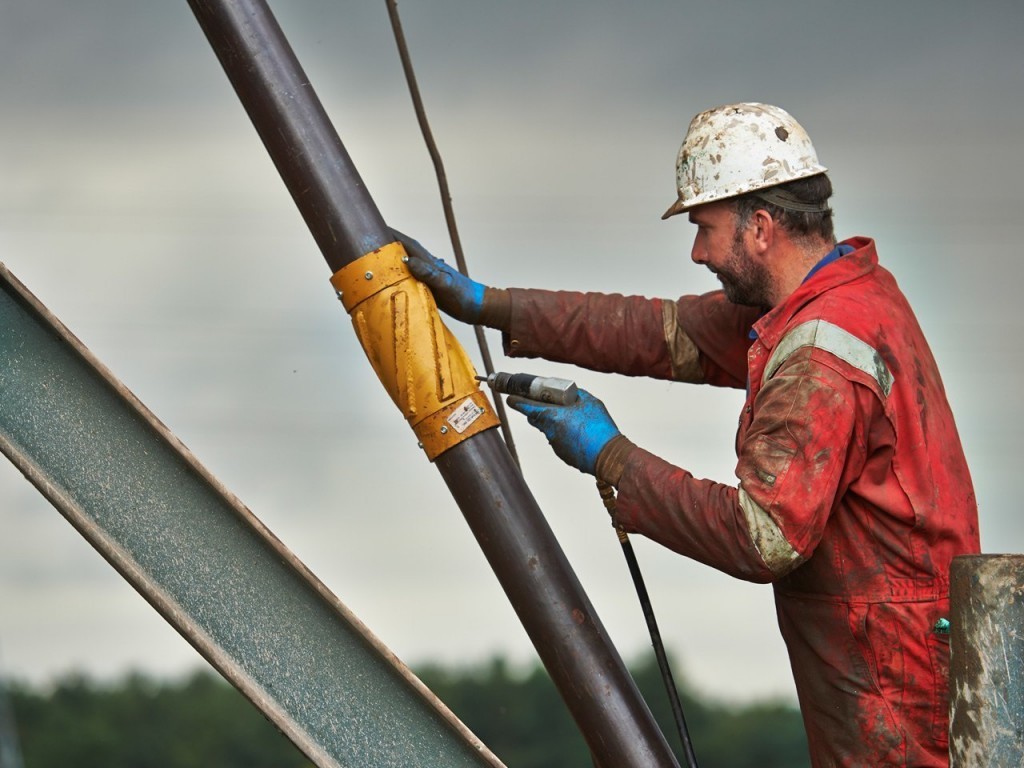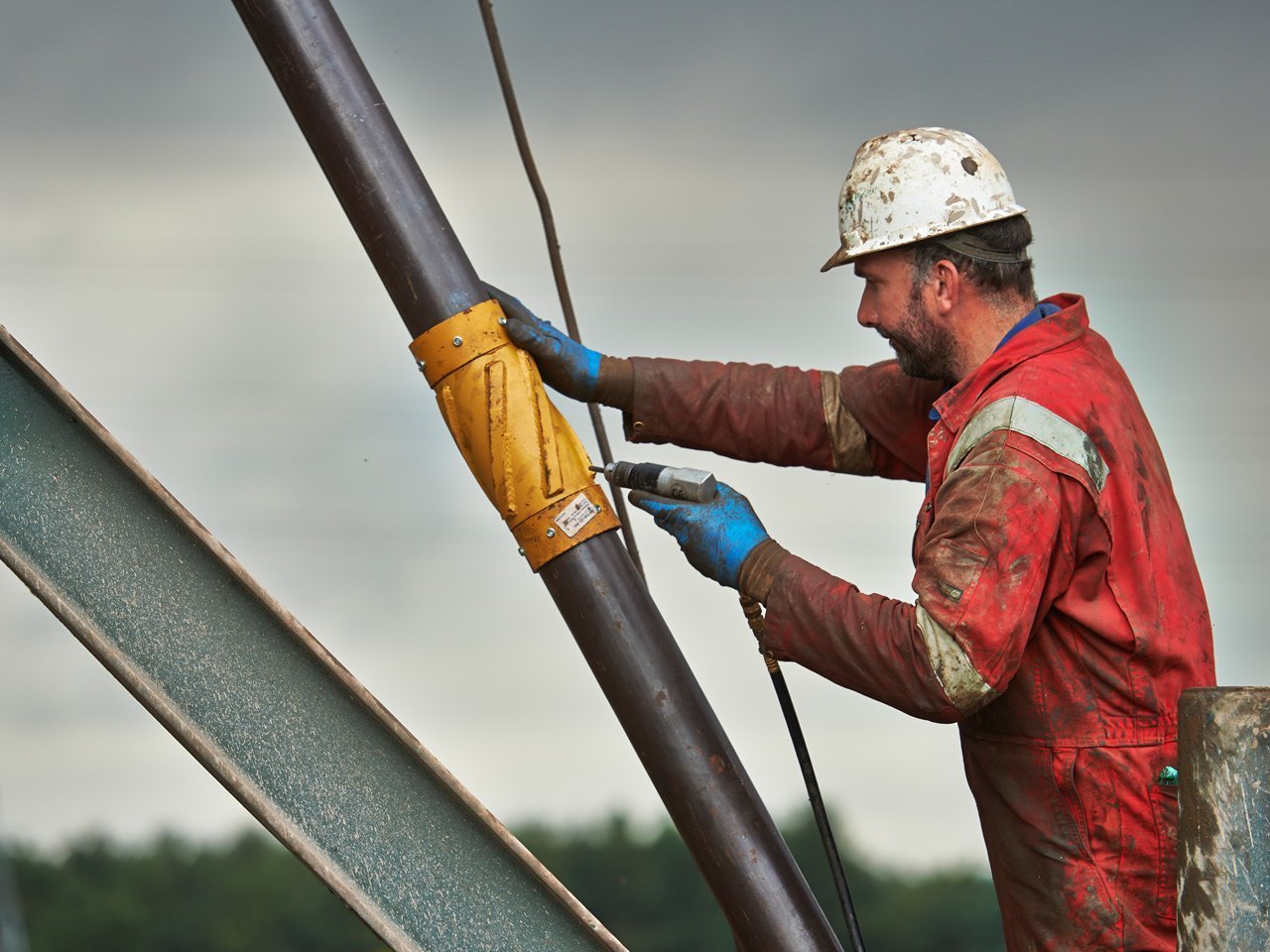 E-learning firm Atlas Knowledge has extended its contract to deliver a newly revised offshore safety programme for a further seven years.
The Aberdeen firm will continue to deliver the Minimum Industry Safety Training (Mist) online programme, retaining its position as the only provider of Mist refresher training.
The training programme has been "significantly restructured" following consultation by industry skills body Opito.
It reduces nine modules down to five to bring topics including manual handling, working at height and mechanical lifting into one module. It includes two new sections focused on major accident hazards and helicopter safety, as well as revised modules on workplace hazards and personal safety, risk management and control of work.
Atlas expects 150,000 workers to undertake the training during the term of the contract.
Mist was introduced to the North Sea in 2009 to provide all workers travelling offshore with baseline safety awareness in order to reduce the risk of accidents and injury. More than 100,000 workers have undertaken the  training with Atlas since its creation.
Robert Morgan, chairman of Atlas said: "Listening to our customers and using their feedback to develop more effective, more engaging and more relevant training is what has made us the first choice for employers in 30 countries and 20 different languages around the world.
"Ultimately, it has been designed to ensure the industry reduces risk and increases competency."
Mark Neilson, standards and approvals director at Opito, said:"The extensive consultation undertaken by a wide-ranging group of industry stakeholders ensures that this training continues to meet the fundamental need to keep the offshore workforce safe."
Once complete, Mist training will continue to be valid for four years. Offshore workers who have completed original Mist within the last six months will have free access to the new course content without the need of a new licence.
Read more health and safety news here.
Recommended for you

Equinor uses mobile-gaming to deliver training for workers