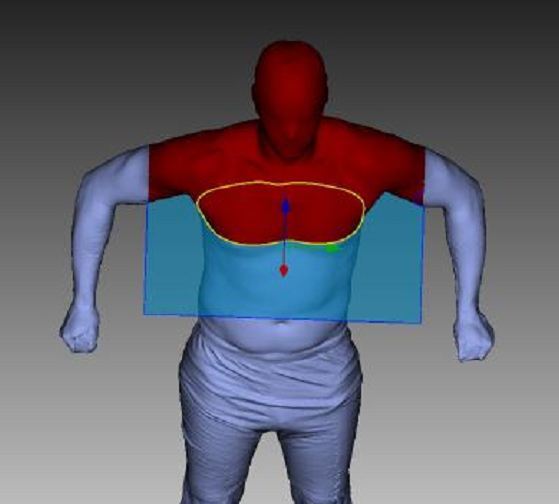 Offshore workers have undergone a sizeable change in body shape and build over the past 30 years –partly due to "comfort eating".
Research by Robert Gordon University has concluded that offshore workers are an average 19% heavier than they were in 1985 – with significant growth in neck, chest, hip, waist and wrist sizes.
Workers now weigh 14stone 3lbs on average and are roughly an inch taller than they were three decades ago.
The research, conducted with the backing of industry body Oil and Gas UK, will be used to inform companies involved in the manufacture of clothing and equipment.
But it has also raised concerns over the "culture and lifestyle" of offshore work with a need for "vigilance" over the wellbeing of staff.
Arthur Stewart, reader at the Institute of Wellbeing and Public Health, said the increased ethnic diversity of the workforce and an apparent popularity of strength training among staff had also contributed to the body changes.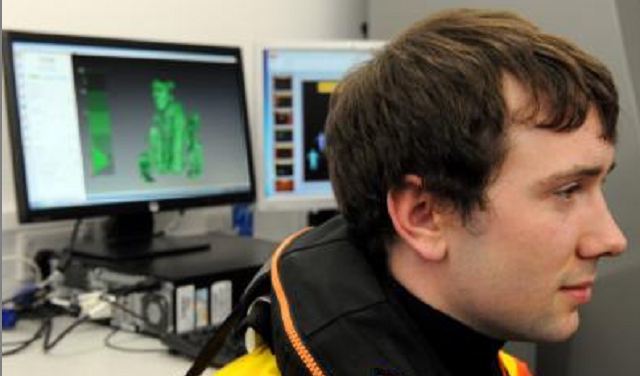 However, he said that food was also compensating for a lack of "other pleasures" or activities while offshore.
Mr Stewart said: "It would certainly appear to be a culture and a lifestyle and, if you impose it on people long enough, they are susceptible to an increase in weight.
"Some of that might be because they are muscular, but some of that may be because they are overeating relative to their energy expenditure. The culture goes a little bit deeper.
"They are in an environment where they are denied many of their other pleasures in life and they are in a remote place.
"There is highly palatable and energy-dense food available in unlimited quantities. It is their choice and they see it as their remuneration.
"You may say if you have worked very hard, and there are limited other recreational opportunities in the North Sea, then you can fully understand why people may choose to eat more than they need.
"We are not suggesting everyone does that. We are just suggesting there is a culture and that some people may be susceptible to that culture."
Findings show that waist sizes have increased by an average of 17%, neck by 14%, chest and hips by 12% and wrists by 11%.
Mr Stewart saidchanges to shift patterns, where people are now offshore for longer spells, could exacerbate unhealthy habits.
He added: "The health of our offshore workforce is something we would like to take very seriously.
"There is a desire to understand the effects that the offshore environment is having on their health.
"We know that with an ageing workforce we need to be increasingly vigilant in how we look after them."
OGUK health and safety director Robert Paterson nsaid: "A number of the catering contractors now provide healthy options for offshore workers. But it is very much down to companies how this is managed."
Read more on the study here.
Recommended for you

Workers on Catcher FPSO put at exposure risk to lethal levels of toxic gas