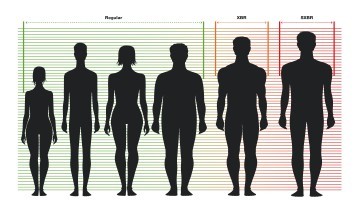 An energy industry safety group has moved to allay fears that offshore workers could be left stranded at sea if they don't comply with new rules for helicopter flights.
In line with size restrictions that come into force today, passengers need to have had their shoulders measured so that they can be assigned a seat next to a window large enough for them to crawl through in the event of a ditching.
On Monday, an Aberdeen-based workplace healthcare provider, RPS, said workers whose measurements have not been recorded will be allocated an "extra broad" seat by default.
It went on to warn that unmeasured workers might find that there is not enough room for them, as there are a limited number of XBR seats on a helicopter.
XBR seats are intended for those with shoulders wider than 22inches.
But industry partnership Step Change in Safety yesterday dismissed such fears, saying that while unmeasured workers will be given XBR seats, there are plenty to go around.
Step Change said 41,646 offshore workers have already been measured, of whom only 2.9% were classed as XBR.
Furthermore, 30% of seats aboard helicopters servicing the North Sea are designed to carry XBR passengers, making it "almost inconceivable" that someone would be left stranded offshore, according to Step Change executive director Les Linklater.
"The numbers we've got suggest there won't be an issue," he said.
Mr Linklater also said workers have been given every opportunity to get their shoulders measured, as half of the 1,000 people trained to conduct the assessment are based offshore.
"If you're offshore and don't have a measurement, then there's every likelihood that a medic on the installation will be able to do it," he said.
The need for size restrictions was set out in a Civil Aviation Authority (CAA) report in February 2014, which was part of an industry-wide review into safety procedures.
Step Change later announced that shoulder measurements would be the best strategy to ensure workers can escape via helicopter windows without getting stuck.
Mr Linklater said "the industry's response to the measurement strategy has been extremely positive and collaboration from all those involved has meant we have met the deadline on time, with no disruption to helicopter flights.
He added: "Those in the passenger size workgroup have demonstrated a tremendous commitment to the safety of offshore helicopter passengers and the continuous improvement of safety in the North Sea, while being mindful of the cost pressures faced across the industry."
Recommended for you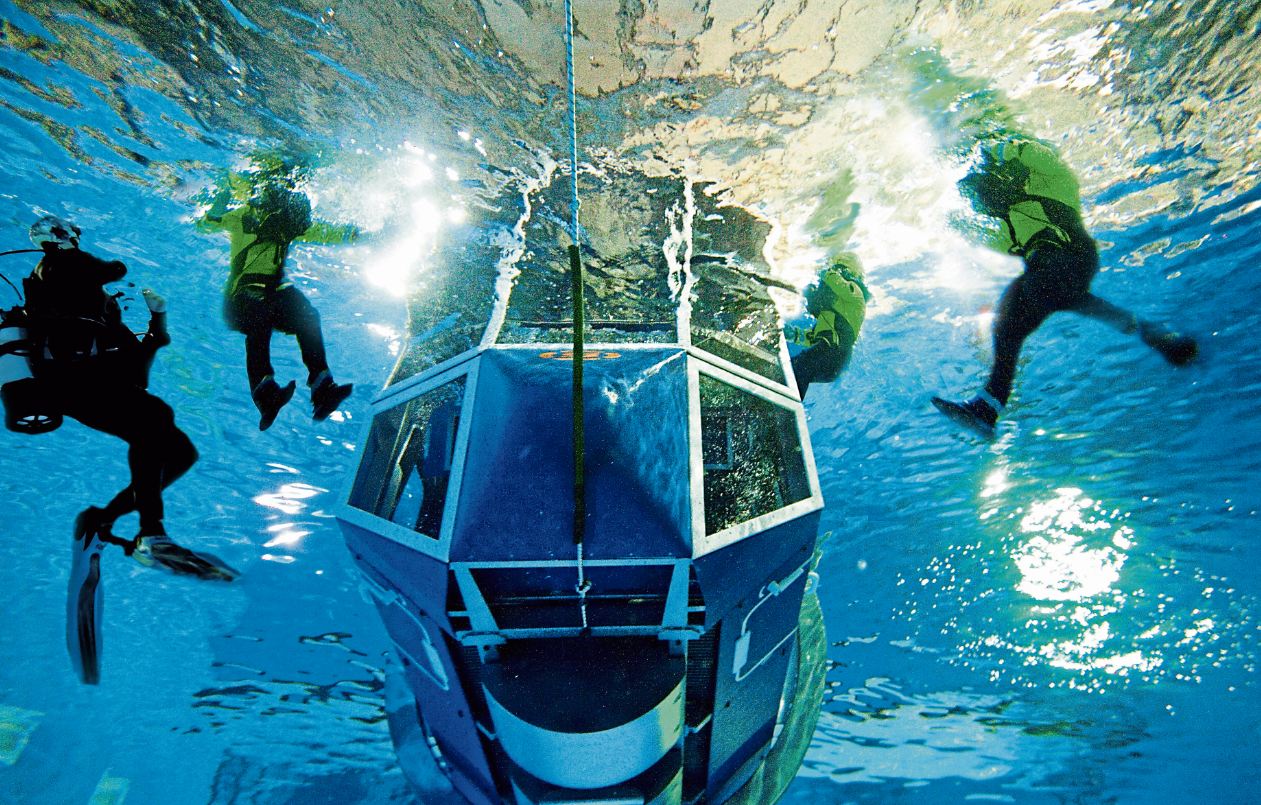 AIS Survivex owner 3t Energy Group shortlisted for Offshore Safety Awards