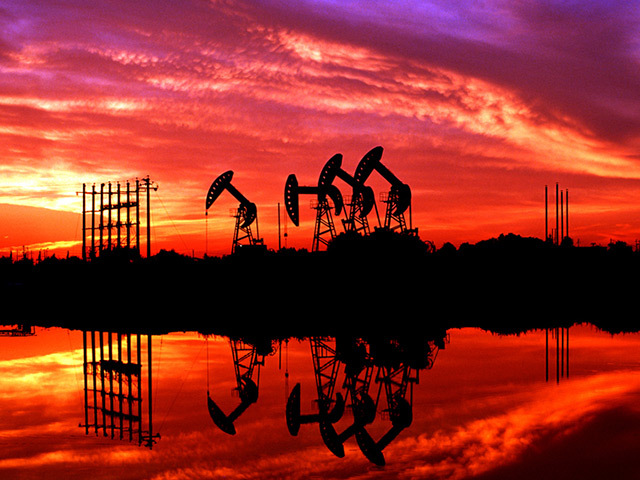 A plant in southeast China that produces a toxic chemical was rocked by its second explosion in 20 months, prompting a rescue operation by the nation's army and reviving concerns about the safety of industrial projects.
The army deployed 118 soldiers and 25 specialized vehicles after the blast at the paraxylene-making Dragon Aromatics facility in Zhangzhou, People's Liberation Daily reported on Weibo, a microblogging service.
Local residents have been transferred to four sites that are 18 kilometers (11 miles) away from the plant, the Beijing Times newspaper said.
Six people were hospitalized, and another 13 were treated for minor injuries, according to the official Xinhua news agency.
A fire in the plant's xylene facility because of an oil leak lead to explosions at three nearby storage tanks, according to Xinhua.
The local fire department said on its official microblog that 122 firefighting vehicles and 610 people are involved in the rescue operation.
China is seeking to reduce industrial accidents, and the government last year ordered a nationwide overhaul of safety practices at factories handling explosive materials.
A blast killed at least 75 workers in Kunshan city in August, while Premier Li Keqiang intensified efforts to improve workplace safety after explosions at an underground oil pipeline killed 62 in the eastern port city of Qingdao in 2013.
"Two accidents in the same place in two years shows poor internal management," Lin Boqiang, a director of the Energy Economics Research Center at Xiamen University, said.
The plant's impact should be independently evaluated to ease public concern, he said.
The facility has had recurring technical problems since operations started in mid-2013, Amy Sun, an analyst with Shanghai-based commodities researcher ICIS-China, said by phone from Guangzhou.
It supplies SECCO Petrochemical Co. and Royal Dutch Shell Plc, she said.
"This kind of project, ones that could lead to potential fatal combustion, shouldn't be constructed around residential districts," Tian Miao, an analyst at North Square Blue Oak Ltd., a London-based researcher, said by phone from Beijing.
While the project was initially planned for the southeast port city of Xiamen in 2007, it was halted after protests from residents, according to Beijing News.
The government moved it to a nearby city of Zhangzhou, which has a lower population, the newspaper reported on Tuesday.
The facility converts Iranian condensate feedstock into light and heavy naphtha and has two paraxylene processing lines, each with a capacity of 800,000 metric tons a year, according to Sun.
It typically buys Iran's South Pars condensate from Zhuhai Zhenrong Co., which holds an official import license, according to Colin Shelley, a managing consultant at Facts Global Energy.