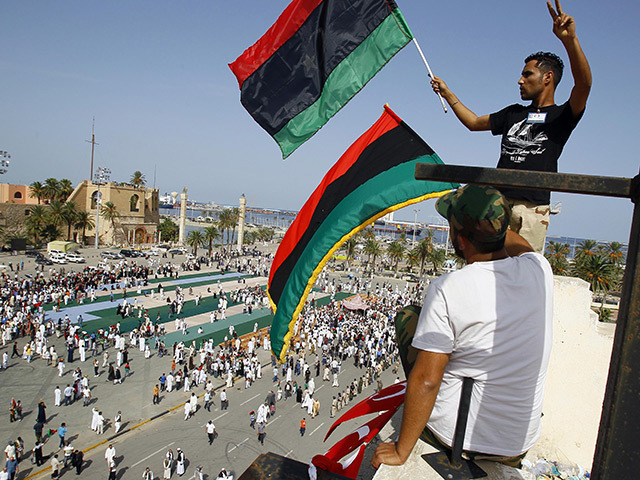 Oil workers who were freed after being abducted more than a month ago in Libya have returned home.
A foreign ministry spokeswoman said the Bangladeshi men had since rejoined their families in their village.
The men, Muhammad Helal Uddin, 46, and Muhammad Anowar Hossain, 39, said they were freed after their captors had confirmed they were both Muslims.
It was previously revealed how a third oil worker taken hostage by militants in Libya was also released at the same time as the two men.
Six employees are still unaccounted for.
The three workers were taken by an unknown armed group in a seize which killed 11 guards.