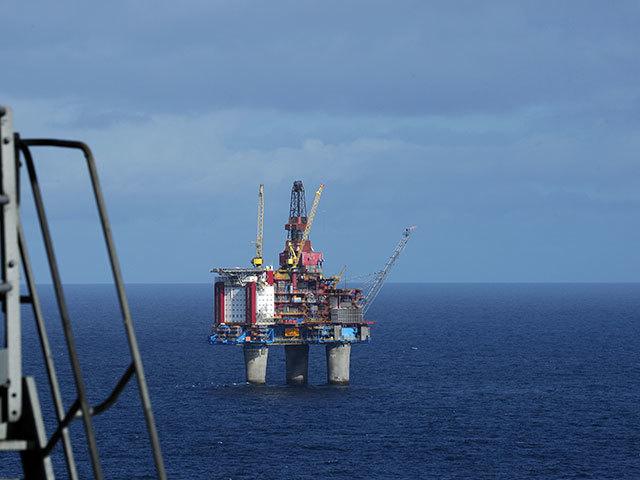 An audit by the PSA (Petroleum Safety Authority) Norway has criticised Statoil over an alleged failure to monitor the condition of safety-critical blowout preventer equipment on a pair of North Sea platforms.
Between October 2014 and January 2015 the PSA conducted the audits at Oseberg B and Gullfaks C.
The authority said the findings were applied primarily to the BOP (Blowout Preventer) system which had been chosen as a particular object of verification during the audit.
It was found there had been "deficient condition assessment of safety-critical equipment" as well as "inadequate practice" for completer overhaul and recertification of pressure control equipment.
There was also found to be deficient risk management of drilling equipment.
The improvement points issued to Statoil included knowledge of performance of barrier elements at Gullfaks C and Oseberg B as well as weaknesses in competence, training and drills.
It was also found that working environment in the drilling facility on Gullfaks C could be improved and that there was insufficient assessment of the significance of safety and working environment frameworks.
A deadline has been set for complying with the order of August 4, 2015.
Recommended for you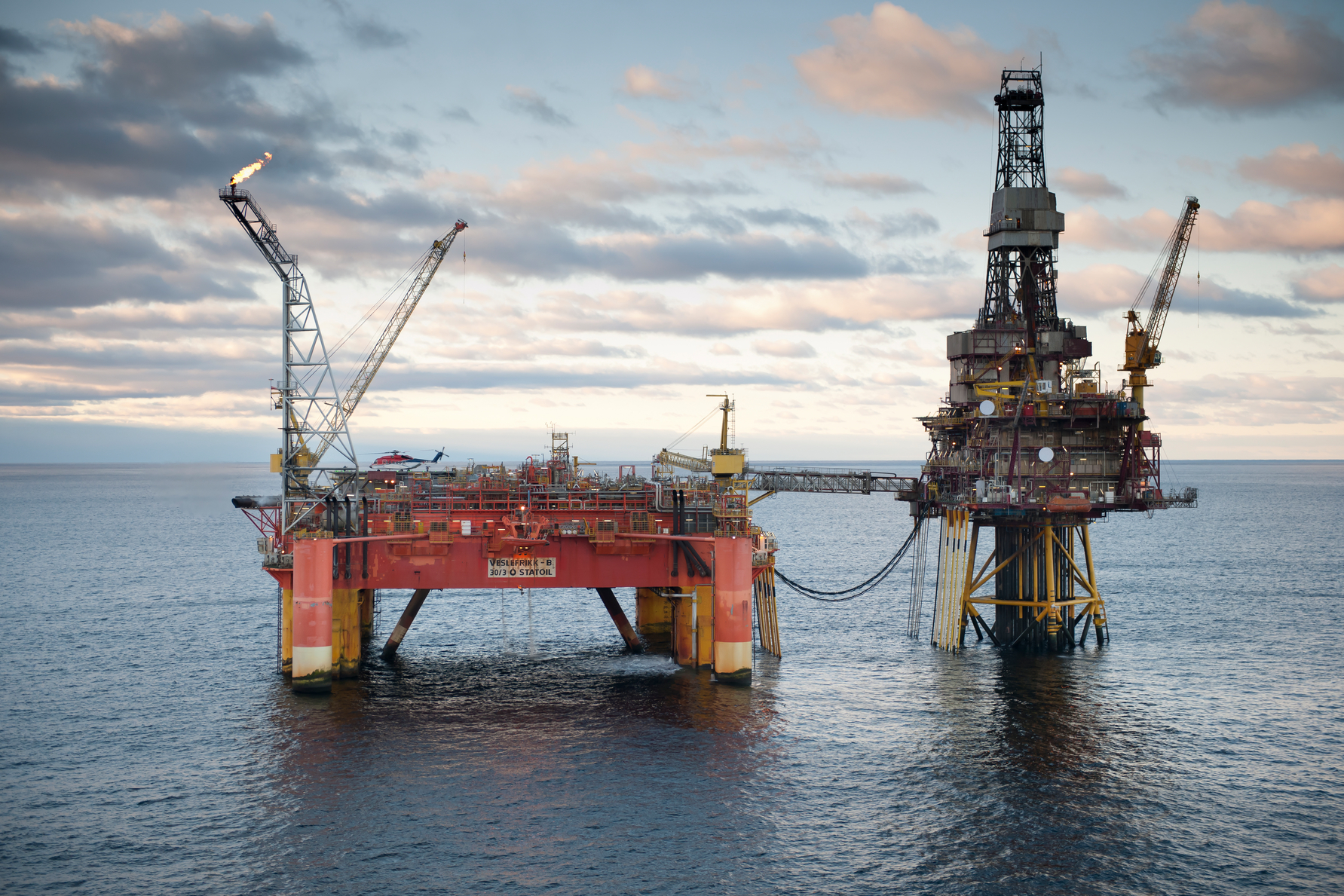 North Sea operator reprimanded after workers 'probably' exposed to asbestos