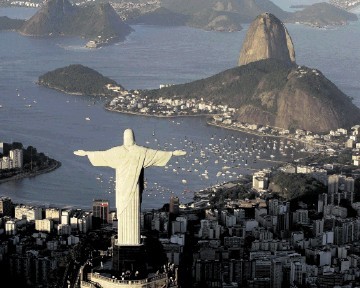 An investigation has been launched after an incident at a Brazilian oil terminal operated by state-owned Petrobas caused two fatalities.
The incident was reported at the same time as news came in of a fire on the P-53 offshore oil platform in the Marlim Leste field operated by Petrobas in waters off the coast of Rio de Janeiro.
The two workers were killed after scaffolding erected on a construction project at the site collapsed at the end of a pier operated by Transpetro, which is the company's pipeline and shipping unit.
It is understood the workers, who had been wearing security belts, drowned during the incident.
A spokesman for the company said it deeply regretted the deaths of the men, aged 27 and 39.
The pier where the incident happened was at Transpetro's Barra do Riacho Terminal in Espirito Santo state.
According to an oil workers union, known as FUP, it took an hour for trained emergency workers to arrive and co-workers had to recover the bodies out of the water.
Meanwhile reports also came through of a fire on board the Petrobras semi-submersible production platform in the Marlim Leste field off Brazil which was quickly controlled on Tuesday.
The fire had occurred in an area 30 metres from two leaking high-pressure natural gas lines.
According to reports it was quickly controlled but only after manual intervention of the platform crew.
The latest incidents come less than a month after a gas leak on the P-40 platform in the nearby Marlim Sul field caused the temporary shutdown of the unit.
Recommended for you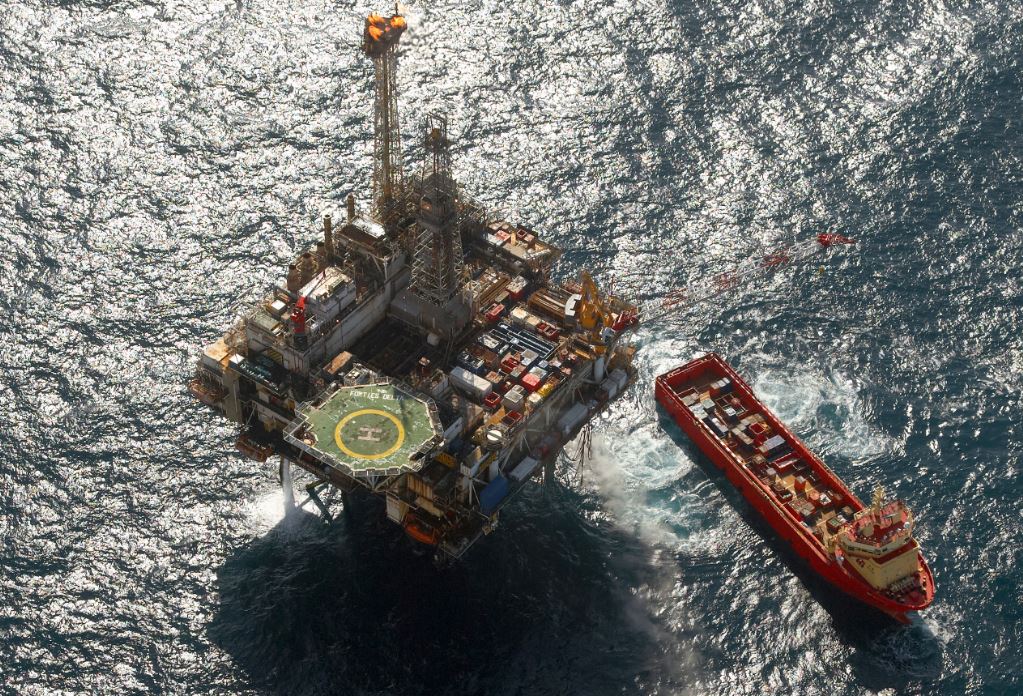 Apache pulled up after 'uncontrolled' gas leak on Forties Delta