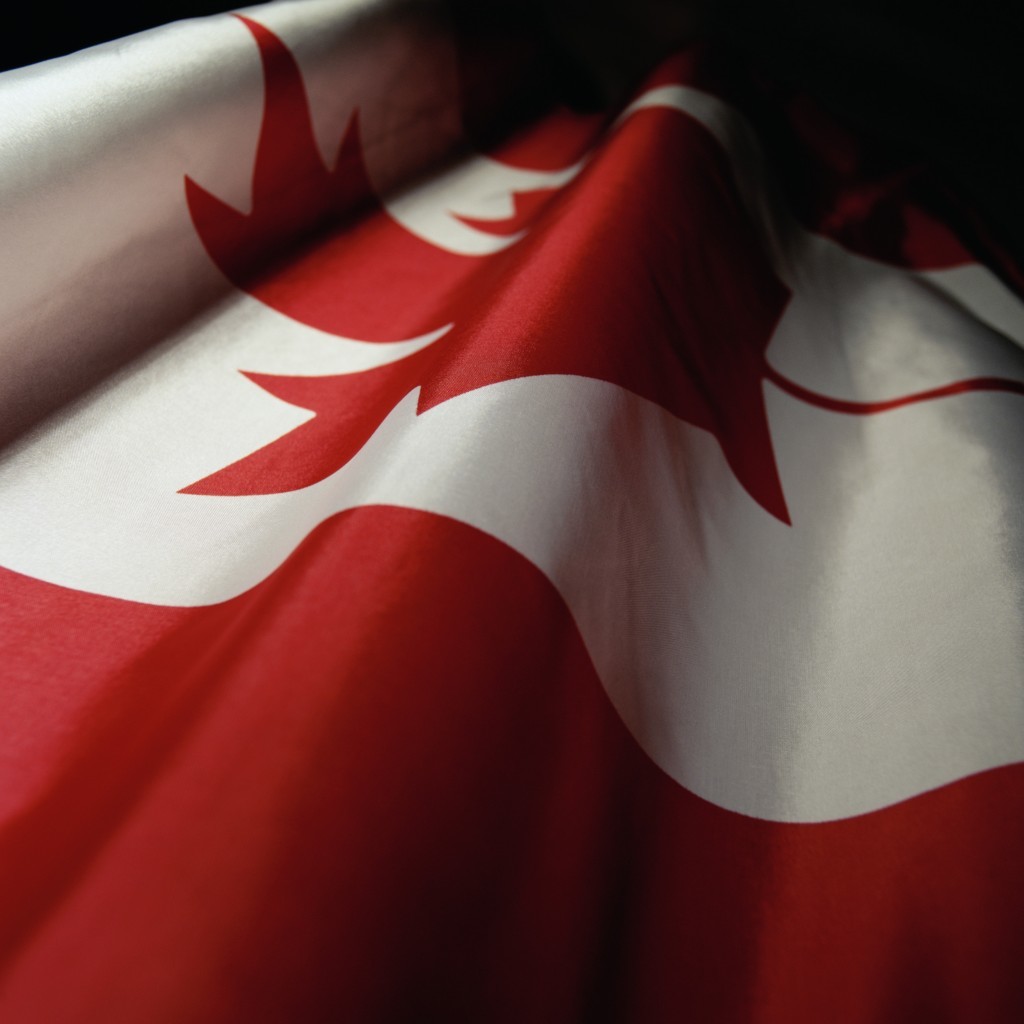 An investigation is underway after Nexen Energy had to shutdown a pipeline which leaked more than 30,000 barrels of emulsion.
The company, a subsidiary of CNOOC, said the incident happened at its Long Lake oil sands facility.
The pipeline and connecting pad site have since been isolated in a bid to stop the leak.
The Alberta Energy Regulator said the incident had not contaminated any water bodies.
A spokesman said the company did not have a date for when the pipeline was likely to be back in service.
The 72,000 barrel per day Long Lake project is about 36 kilometres (22miles) southeast of the oil sands hub of Fort McMurray.
Greenpeace Canada said the spill was a "stark" reminder that Canada should focus more on improving renewable sources of energy.