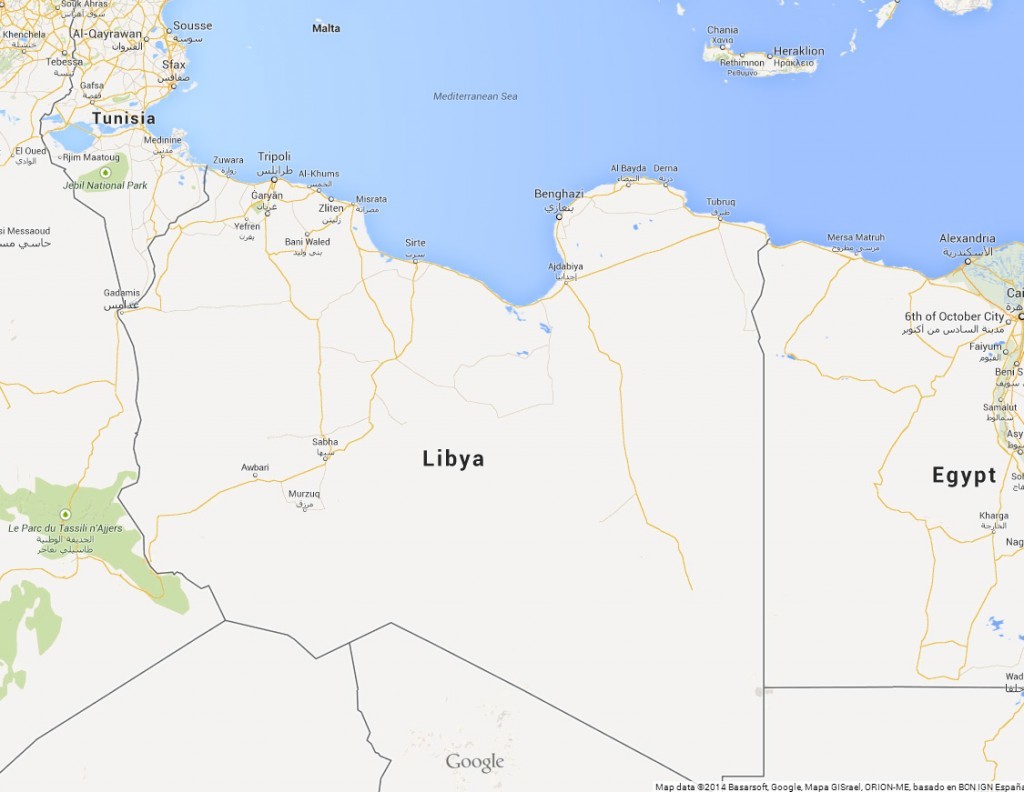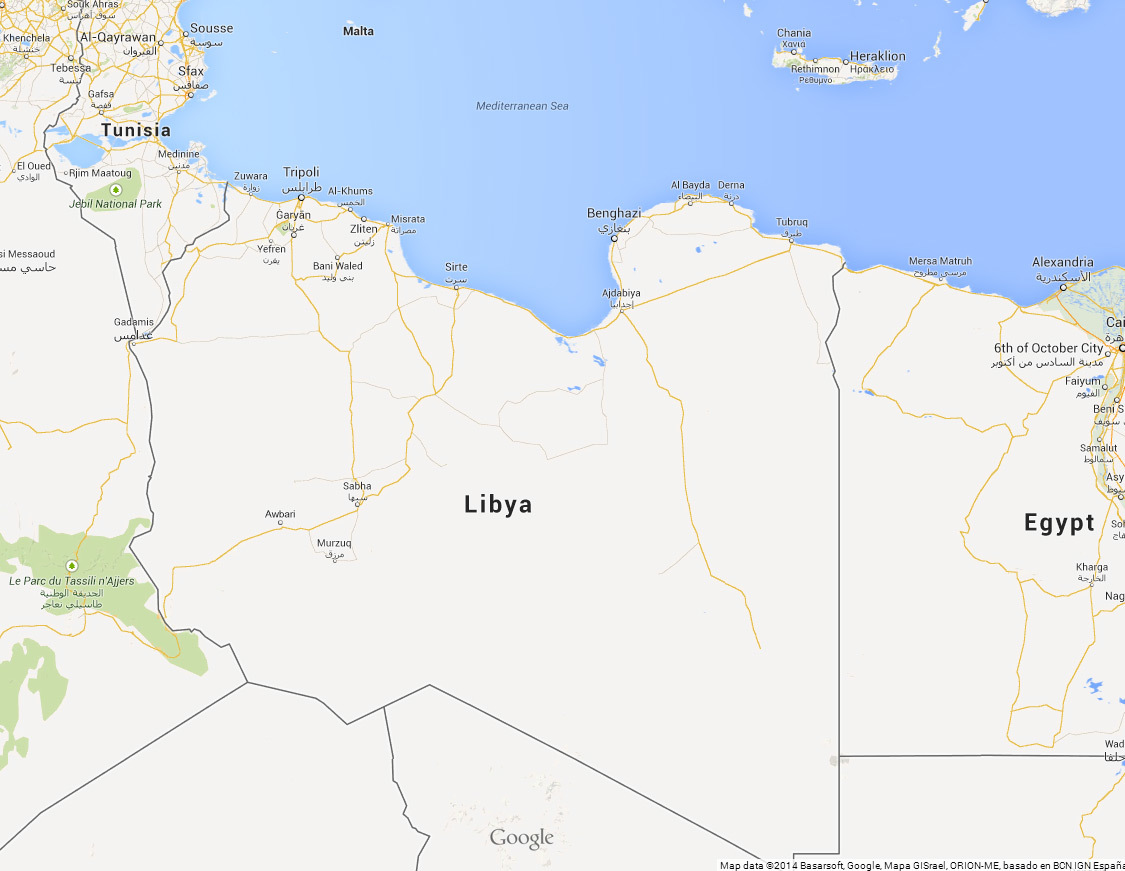 Italy's Foreign Minister said "prudence and discretion" were essential as the country attempts to bring four kidnapped oil workers home from Libya.
The families of four men have been in an anxious wait for news after they were taken near to an industrial complex owned by energy company Eni in the western city of Mellitah.
Foreign Minister Paolo Gentiloni said: "Prudence and discretion….are needed to bring home our four countrymen.
"The forces of diplomacy, intelligence and security are working."
Earlier this week the Italian Foreign Ministry said intelligence agents have been working to get more information on the timeline leading up to the incident.
The men Fausto Piano, Gino Pollicardo, Salvatore Failla and Filippo Calcagno all work for Bonatti Construction Company.
The ministry closed its embassy in February this year and urged Italians to leave the region because of conflict in the North African country.
A number of kidnappings have taken place in Libya in recent months.
Last month reports surfaced that a manager working for Libya's Mellitah had been taken.
The staff member had been working for the consortium, which is owned by state oil firm NOC and Italy's ENI.
Mellitah operates a complex in Libya which exports oil and gas as well as the Wafa and El Feel oilfields.
Libya has been hit with fighting between rival factions and protests in recent months.
In March oil workers were released after being held hostage for 18 days.
Two Bangladeshi workers who were kidnapped along with seven others from an oilfield in Libya were freed and taken to a hospital on the south coast of the country.
The men had been kidnapped from the al Ghani oilfield on March 6.