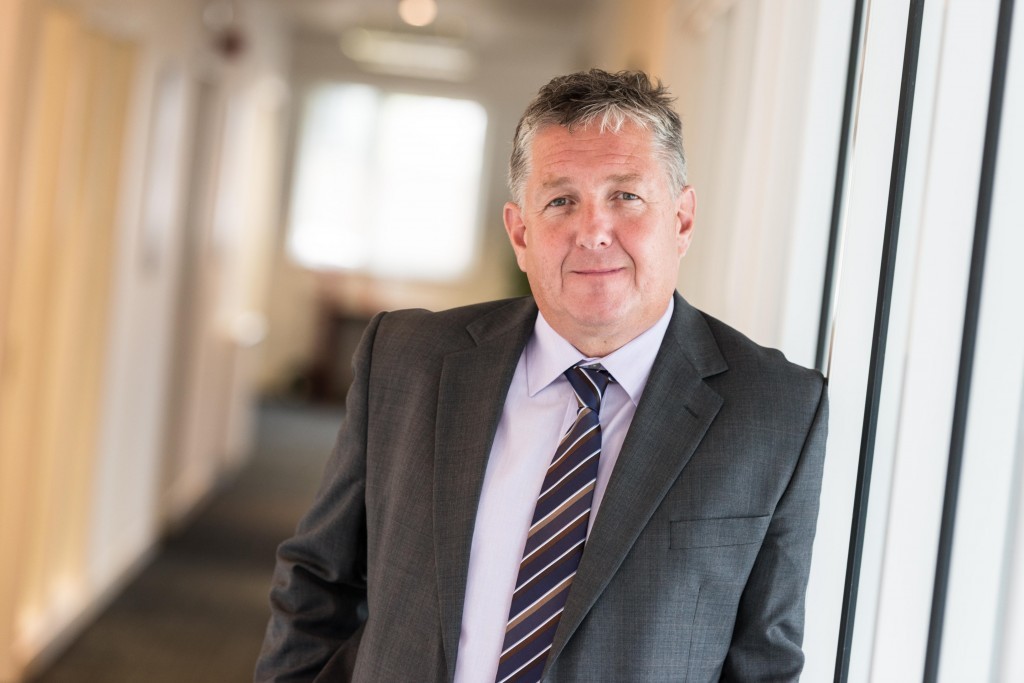 Nominations are now open for the sixth annual Opito Safety and Competency Awards.
The winners will be honoured at the Opito Safety and Competency Conference (OSCC) 2015 held in Abu Dhabi, in November. The awards recognise companies committed to building a safe and competent workforce through Opito standards.
The event will bring together around 500 industry, government and training providers to explore how the industry maintains competence and safety in a lower oil price environment.
Any oil and gas company can enter the OSCC Employers Award if it can demonstrate how it has improved safety and is delivering a competent workforce. Companies will be judged on how they have effectively adopted Opito standards.
The Approved Training Providers Award recognises which one has demonstrated its commitment to developing the skills of its staff to deliver Opito training.
Opito group chief executive David Doig said: "We may be experiencing some challenging economic times, as companies start to feel the pinch of the low oil price and evaluate their options for reducing costs, however it's vital that we continue to maintain this momentum and not make any compromises when it comes to skills."
Award entries can be made on-line at www.opito-oscc.com by August 21. Finalists will be announced by September 28 and winners announced at OSCC 2015.
Recommended for you
X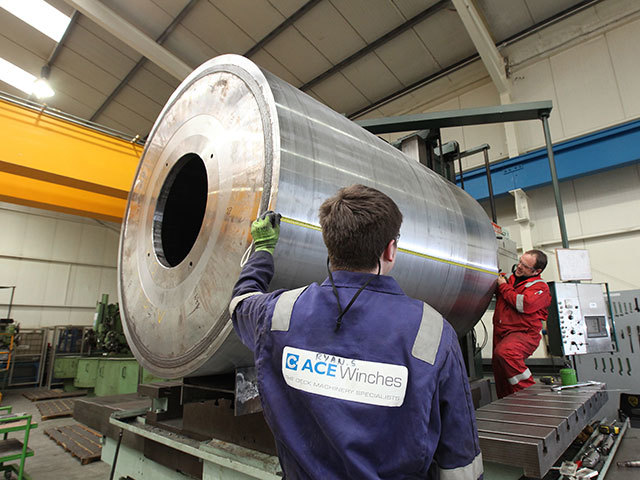 ACE Winches secures £10million work in Far East