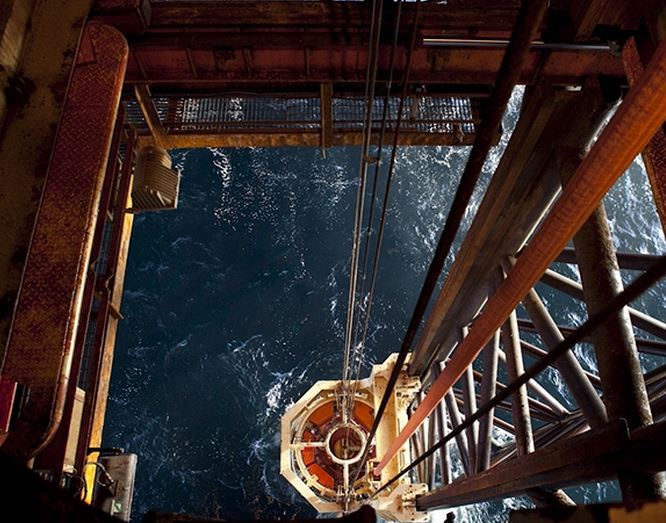 Energy giant Total has been fined £1.4million after a worker was killed in an oil refinery explosion.
Contractor Robert Greenacre, 24, was working under a distillation column containing hot crude oil, which was released and caught alight at the huge plant in North Killingholme, North Lincolnshire five years ago.
A colleague was able to escape with minor burns but Mr Greenacre died at the scene.
Total UK Limited pleaded guilty at Hull Crown Court to breaching accidental hazard regulations. They were fined £1.4million and ordered to pay £34,084.05 in costs, the Health and Safety Executive (HSE), who brought the prosecution, said.
Speaking following sentencing, Mr Greenacre's family said: "Despite the outcome of this case, it doesn't change how we have been affected. Rob was our world. We have been left with a shattered and empty future, we are heart broken and changed forever."
Speaking after the hearing, HSE inspector John Moran said: "If Total had followed well-established principles of risk assessment this major fire and the subsequent fatal injury to Robert Greenacre could have been easily prevented.
"Although the accident arose from a simple task, the magnitude of the risk was great. The risk should have been identified before the task started, and action taken to either eliminate or control it. This did not happen.
"Total UK Limited as operator in control of a major accident hazard establishment fell far short of the standard required of them.
"This tragic incident should serve as a reminder to all such operators that if they fail to assess the risks associated with even simple and routine maintenance tasks, the consequences can be severe, and irreparable to the people involved and their families."
More than 50 firefighters were called in to fight the blaze at the Lindsey Oil Refinery on June 29 2010.
Recommended for you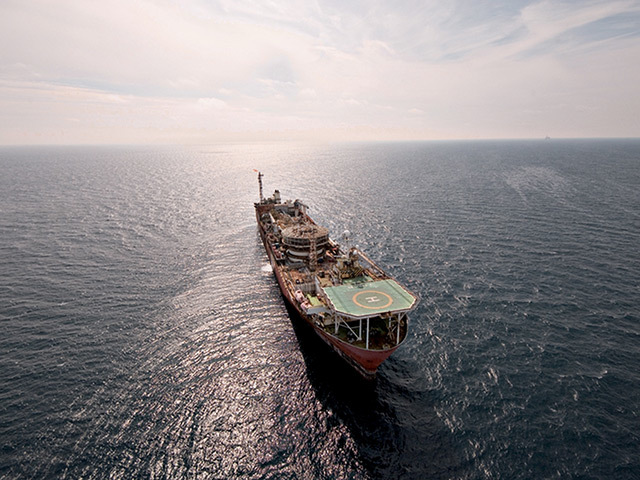 HSE slams TotalEnergies over fire and explosion risk on Gryphon FPSO