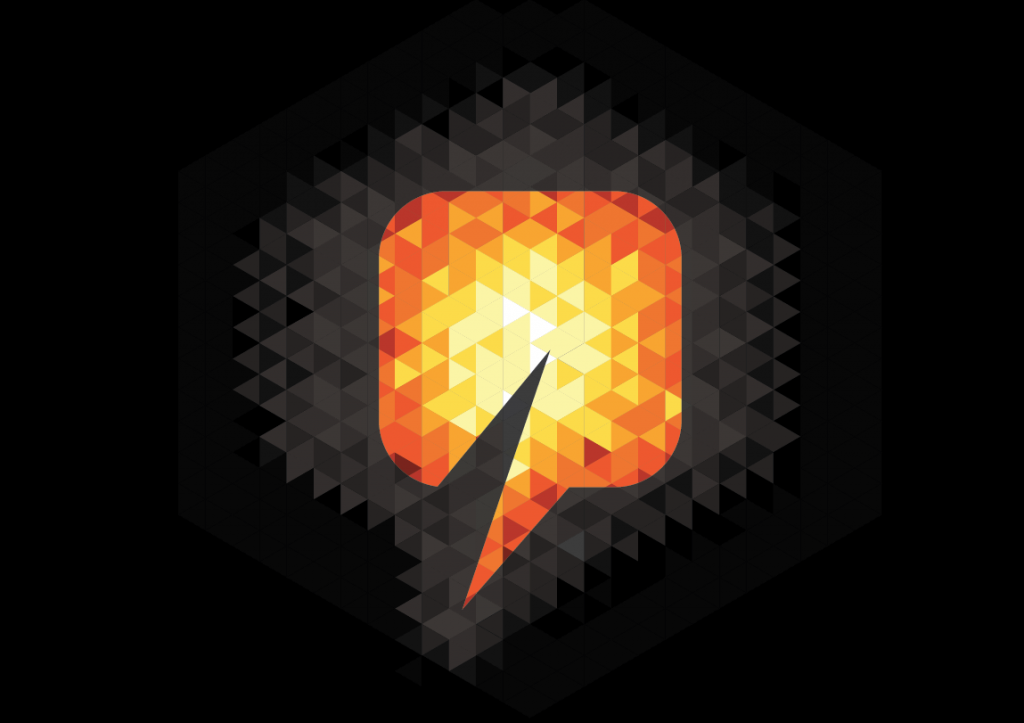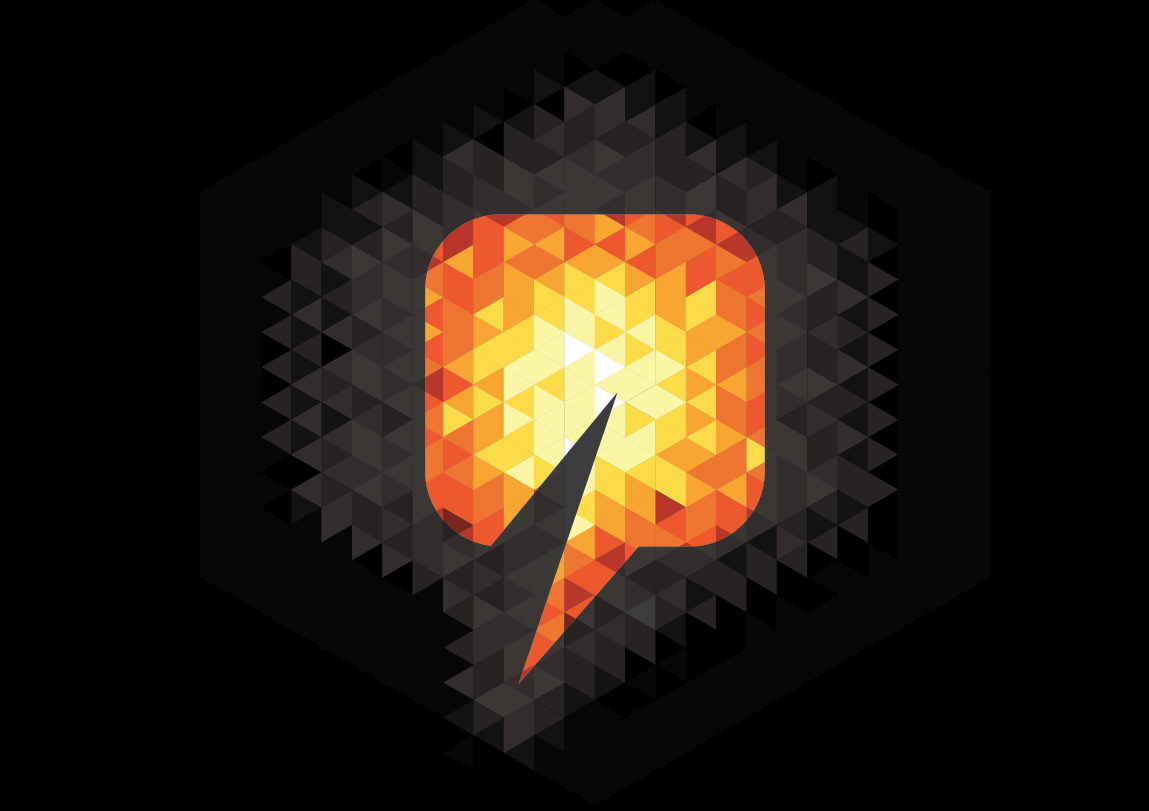 The Norwegian Petroleum Safety Authority (PSA) has warned North Atlantic Drilling (NAD) that an incident on a drilling unit could have caused injury to staff.
An investigation by the PSA was carried out after an incident on the West Venture in March this year when it was operating on the Troll field.
It comes at the same time as Transocean were hit with a report outlining concerns over safety following an incident the same month.
A spokesman for the PSA said: "A test plug belonging to a test tool for the blowout preventer (BOP) fell to the drill floor and continued through a spider work platform and the rotary table opening.
"It was halted after falling eight metres and hit the top of the BOP before coming to rest between the kill-line hub and the BOP frame.
"The test plug weighed 90 kilograms, and its kinetic energy just before impact was estimated at 5 297 Joules. Two people were standing on the other side of the BOP frame when the incident occurred."
It was found that while the incident had caused "minor material damage" under slightly different circumstances there could have been injury to personnel.
The PSA has now asked NAD to look at their regulations in relation to preparing for lowering the test tool through the rotary table/spider and planning and leadership and compliance with the management system for mechanical handling operations.
Earlier this month, Statoil was given a deadline by the Petroleum Safety Authority (PSA) in Norway over a number of non-conformities and improvement points on the Heidmal gas processing platform in the North Sea.
Recommended for you

Operators urged to be vigilant after drones spotted near North Sea platforms