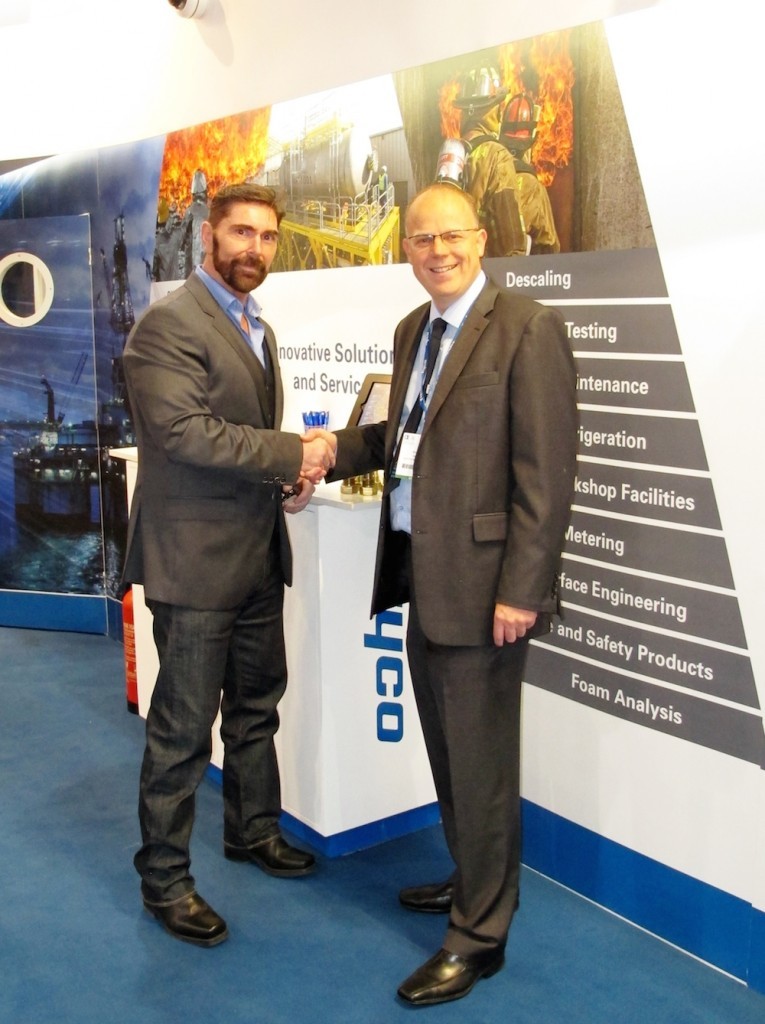 Fire protection multinational Tyco has agreed a global rights deal with Aberdeen-based RigDeluge to produce and market its oil and gas safety systems.
Tyco, which has a workforce of 300 in Aberdeen, will manufacture, distribute and install RigDeluge's concentric flow technology and free flow nozzle technology which are used to prevent blockages in deluge fire protection systems typically used on installations.
The company has secured the patent rights and has agreed a royalty on sales to RigDeluge.
The nozzles of deluge systems often become blocked as a result of using a salt water delivery system, creating a fire risk on board installations. RigDeluge's technology helps remove system blockages such as lime scale, marine growth and salt crystallisation.
Tyco said the technologies are developed to operate in a salt water environment, which enables them to pave the way for a new marine classification for deluge nozzles. This was recognised over 18 months ago when the company started trials and testing.
RigDeluge managing director Ian Garden, who created the systems, said: "I am absolutely thrilled with the agreement."
Tyco operations director Simon Rooks, said: "Ian Garden has identified and created an innovative, practical and cost effective exclusive solution to what can be a costly and potentially dangerous issue for onshore and offshore oil and gas operators."
Recommended for you
X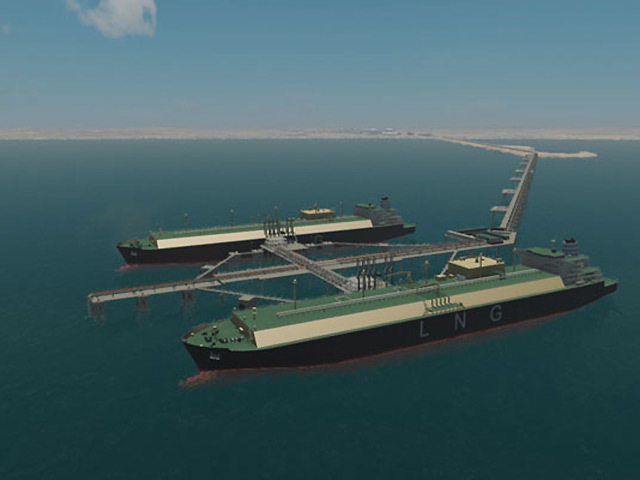 Chevron vows to pay fair share of tax on Australian gas project