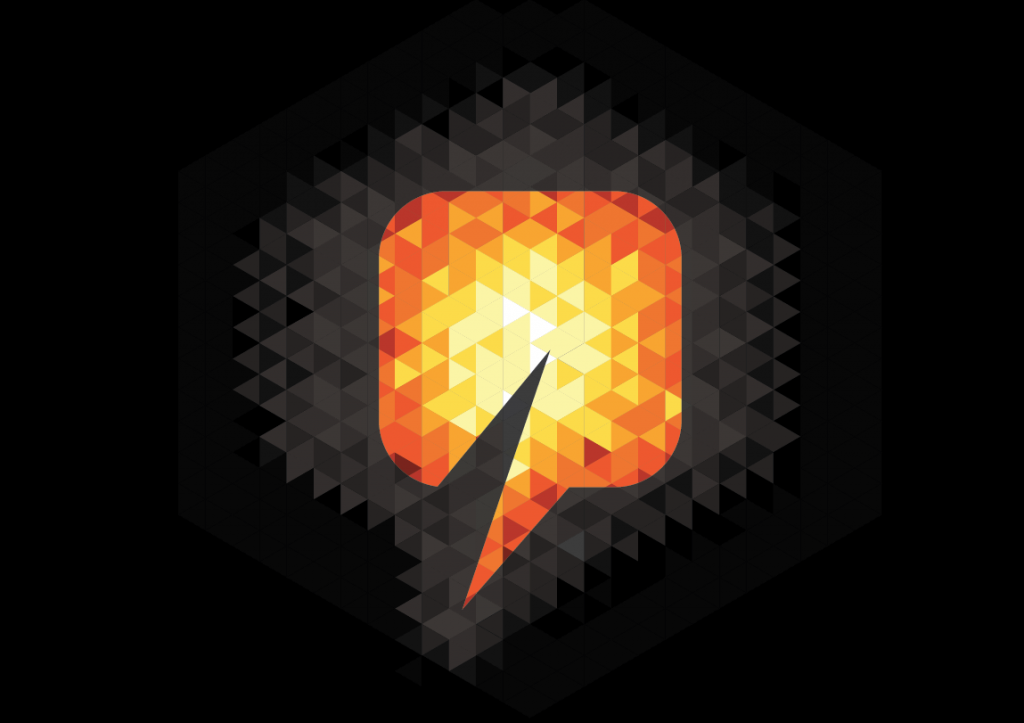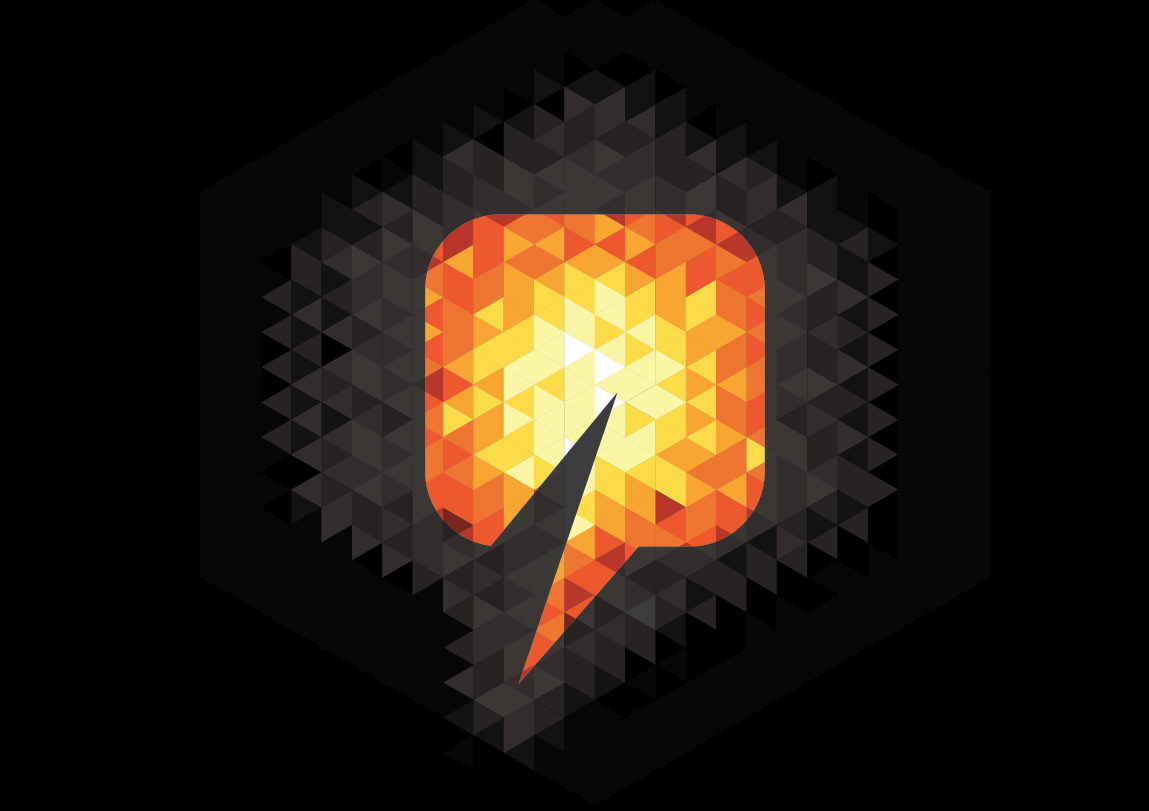 Three people have died while two others have been seriously injured after an explosion at a natural gas plant in Louisiana.
The fatally injured were contractors working at the Williams Partners facility in the town of Gibson which is around 60 miles from New Orleans.
The two seriously injured are being treated at nearby hospitals following the explosion.
The incident happened yesterday when the plant was out of service and there was no gas flowing, according to the plant's operations manager.
A further 20 workers believed to have been at the plant have been accounted for safe and well.
It is not thought the blast poses any wider health risk to the surrounding public.
A fire at a chemical plant two years ago killed one person and injured 73 other people.
Williams Partners, who owned the site, were handed a federal fine of $36,000 for alleged safety violations at the time.
Warren Toups, Williams operations manager, said the company had been "deeply saddened" by the incident and said the firm's thoughts and prayers were with the families of those injured.
Recommended for you
X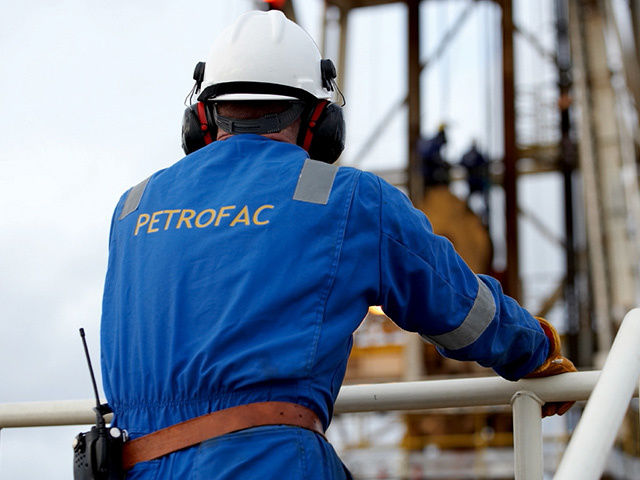 Petrofac terminates vessel contract with ZPMC