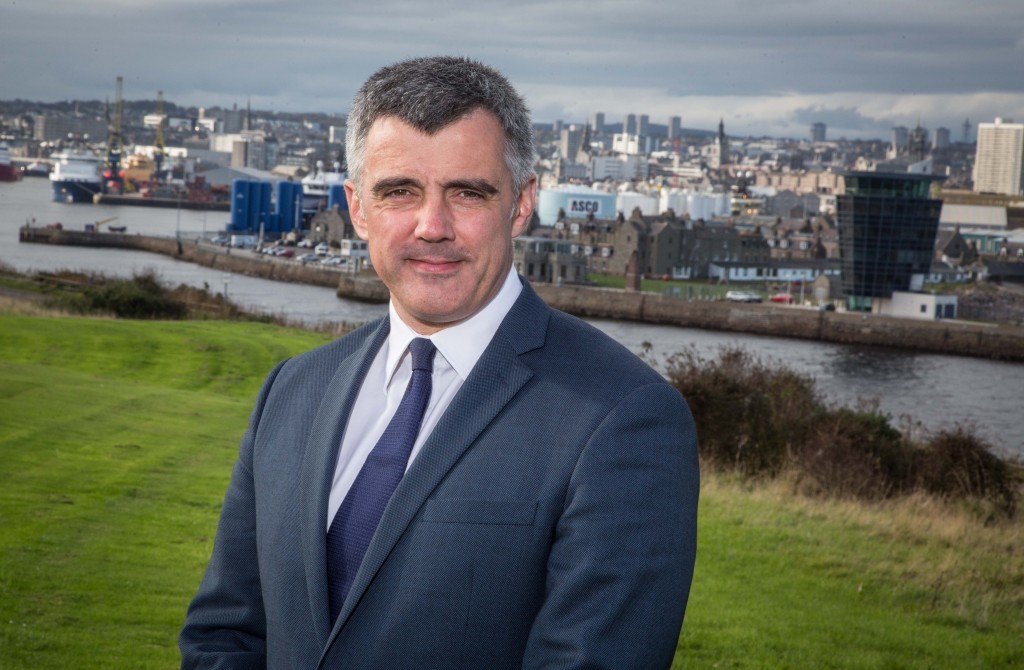 A global healthcare company which provides services for several North Sea energy firms has become the first organisation in the world to be certified for its remote services.
International SOS, which provides medical advice and referrals for offshore workers and people travelling to remote locations, received the award under new "telehealth" guidelines published by the International Organization for Standardization.
Lawrie Campbell, head of the firm's North Sea division, said: "Advancements in telehealth are vital for the oil and gas industry, where remote locations and testing conditions become increasingly challenging.
"From a rig in the North Sea to a vessel deep in the Arctic Circle, our state-of-the-art system and quality processes bring a sophisticated level of medical care to personnel, thus improving the health, safety and operating performance of our clients' operations."
Maureen Sumner Smith, managing director at the British Standards Institution, which presented the award, said: "Telehealth services have become popular amongst organisations as employers look to reduce costs and improve productivity whilst delivering an enhanced quality of care.
"As a result, the number of companies trying to enter the telehealth space has increased dramatically.
"The guidelines for the delivery of telehealth services are there to ensure providers deliver consistent, quality remote medical assistance and have policies in place to safeguard a client's private data."
International SOS employs 450 people in its North Sea division, including 45 doctors who specialised in supporting offshore operations, a team of occupational health doctors, a network of clinics onshore. It also has telemedicine capabilities in Aberdeen, London and Norway.
Recommended for you

Ammonia: the missing link in the energy transition?