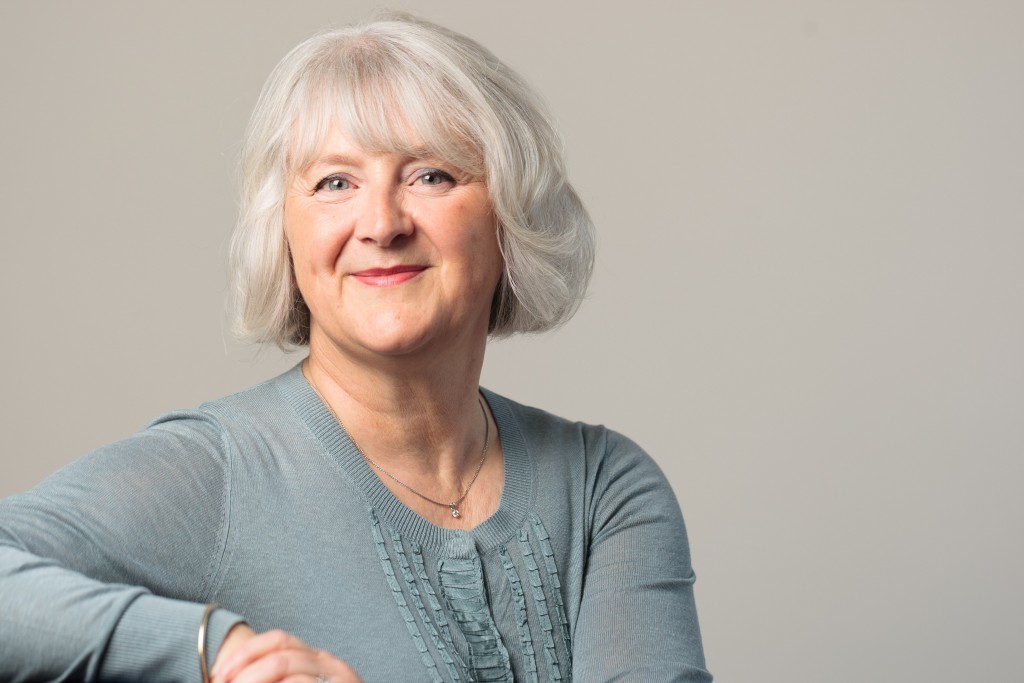 Oil companies must consider the effects of the oil downturn on the health and wellbeing of their workforce and work to support people through the most challenging period in a generation, a leading psychologist has warned.
Margaret Crichton, said the human factor in the downturn must be a priority for business as they deal with workers who are facing redundancy, wage reductions, changes to shift patterns and the loss of colleagues – meaning less people to do the same amount of work.
Crichton, a visiting professor at Robert Gordon University and world renowned expert in the development of human factors, has worked in a variety of risk industries such as nuclear, aeronautical and military, advising on the "people factor" and how important it is for a company – or industrial sector.
The Scottish Trades Union Congress (STUC) last month said that the oil and gas crisis has left workers so petrified of redundancy that rig safety is being "critically undermined".
Crichton said: "People who are stressed are not operating at their best and this year in particular, for a lot of people working in oil and gas, has been very stressful.
"This can have health and safety implications – particularly in an offshore environment."
"2015 has seen the worst downturn since the 80s. There has been so much uncertainty, threat of job losses, loss of friends and colleagues and changes to shift patterns. All these elements contribute to stress.
"Companies are aware of this and good businesses have processes in place to ensure safety remains a priority. But workers must also look out for themselves – and each other."
"We talk a lot of offshore workers about behavioural issues and stress can have a bearing on decision making and situational awareness.
"We've heard of 'Stop the Job' where people are encouraged to take responsibility for their own safety and that of others. But in a high pressure, high stress environment, people may be tempted to keep their heads down and say nothing, for fear of losing their job. It may just be a something in the back of their mind that stops them from doing the right thing."
"Workers should also pay attention to how their colleagues and friends are coping. If it's clear that an individual isn't coping, or appears stressed, offer them some support. It can make a big difference."
Her Aberdeen-based business People Factor Consulting, has been set up to advise businesses and individuals.
"All the research shows chronic stressors can have a negative effect on long-term performance.
"Unless you have strong mediatory factors in place – such as good supervisors and HR support, chronic stress can be very negative, not just for the individual but also the organisation."
"I would imagine almost everyone is aware of the stress and stress management. It is bound to have some bearing on people. It affects morale and can lead to potential errors."
"Sometime it takes a supervisor or work colleague to highlight to someone that they are not themselves. The important thing is to identify the signs before there is a tipping point."
Recommended for you
X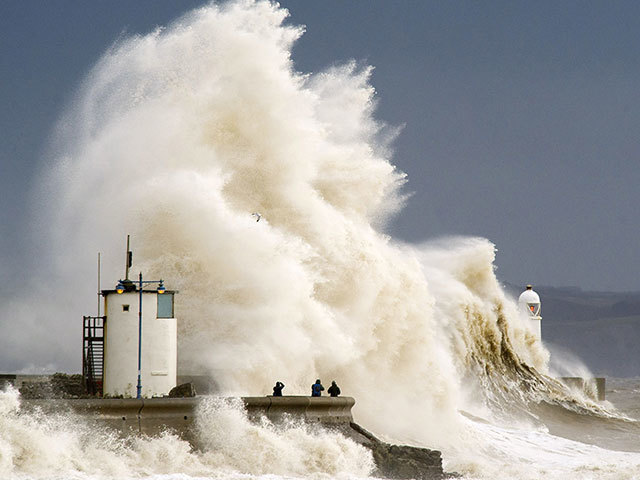 Opinion: The tide must turn