Authorities said one person had been killed and seven other have been injured after a fire broke out when people gathered fuel near an illegal tap on an oil pipeline in southern Mexico.
The incident, which happened in the state of Tabasco, had initially reported up to 30 people had been injured.
The body of a man was found later in the day, while those injured remained in a critical condition, according to Tabasco's civil defence office.
Pemex said the fire ignited late on Tuesday evening in a pool of fuel left by thieves after they drilled a tap into a pipeline.
The tap had been sealed, but some fuel had collected near the end of a 490-foot hose used by the thieves, with local residents reportedly trying to collect it.
The pipeline itself was not said to have been affected by the fire.
Illegal pipeline taps in Mexico have increased by more than 50% in 2015 and last month had reached almost 500.
Recommended for you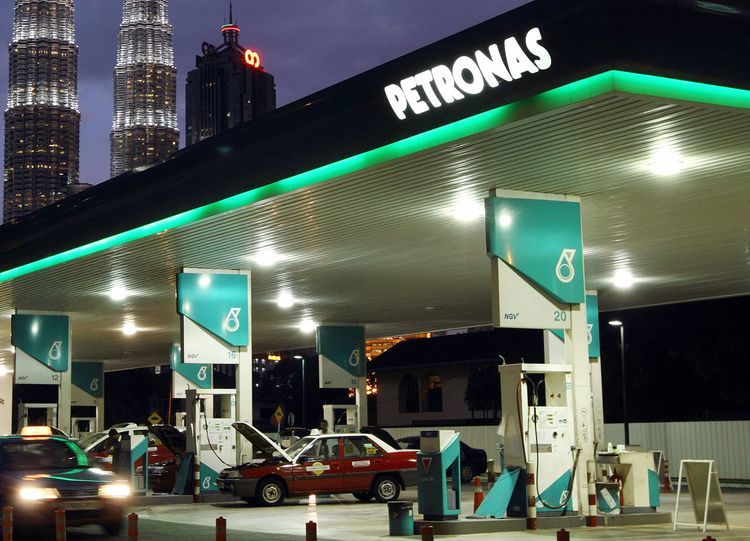 Explosion at Petronas' Sabah-Sarawak Gas Pipeline in Malaysia