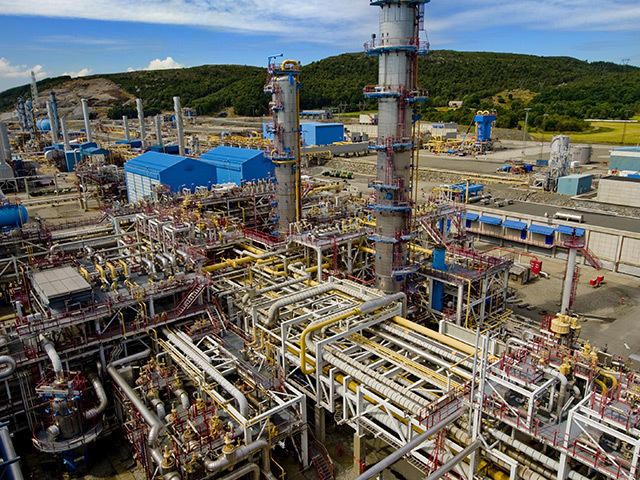 Statoil said an earlier gas leak at its Karsto processing plant in Norway has been stopped.
The company had previously issued a statement which said it had evacuated 250 staff from the facility while it moved to stop the incident.
A total of 25 skeleton crew had been kept in place to manage the leak.
The Norwegian operator said the situation has now returned to normal and external resources from the emergency services have also been demobilised.
Statoil said it was still "too early" to say what had caused the incident.
A spokesman said: "The leak occurred on the Statpipe section leading into the plant. Both Statpipe production trains have been stopped.
"The incident did not lead to any physical injuries.
"During normalisation and start-up of the plant following the incident last night, a smaller leak occurred, which is not usual during run-up of plant sections. The leak has been identified and is under control.
"The situation did not involve mobilisation of external resources."
Recommended for you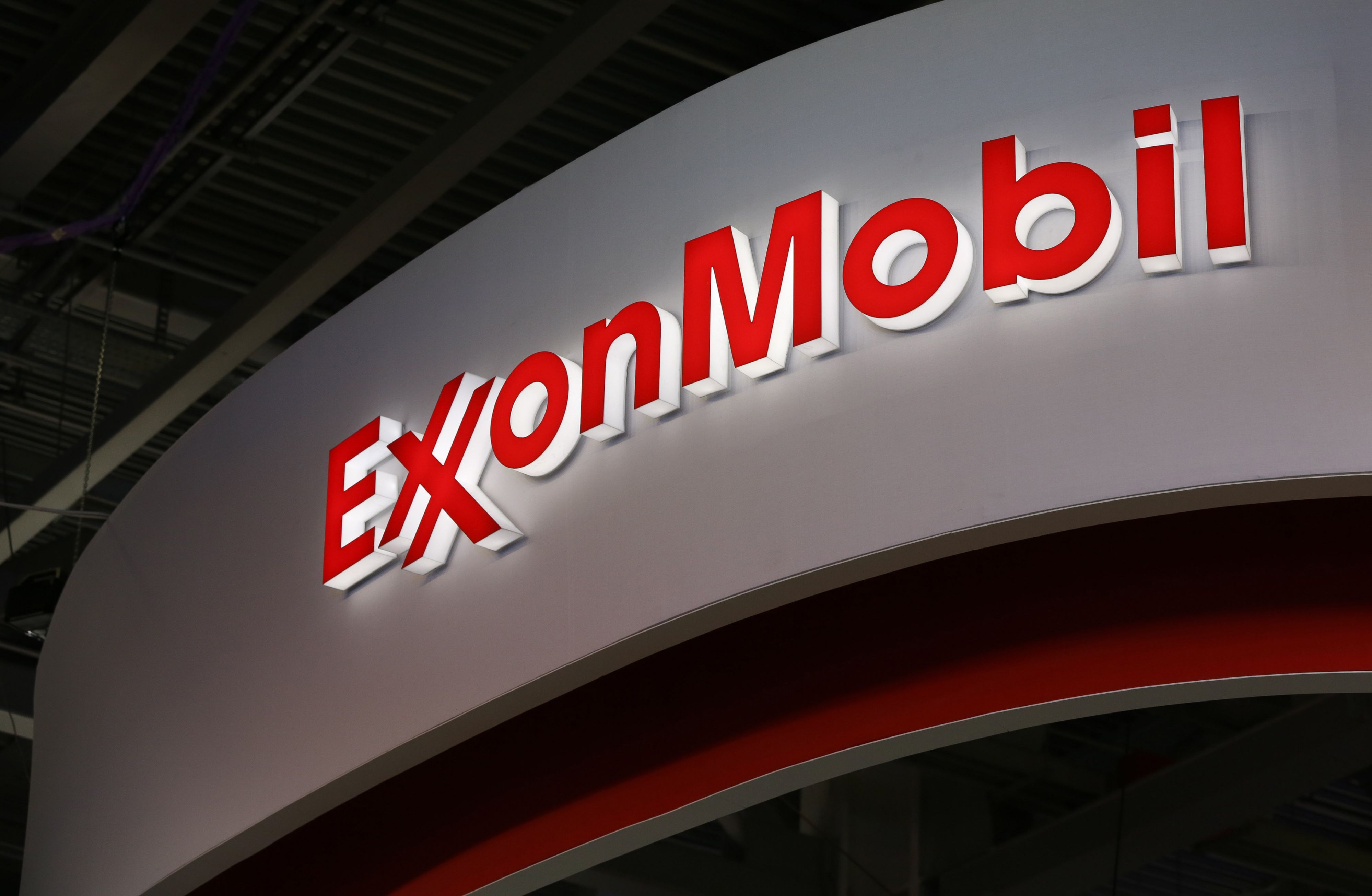 Upstream M&A in Southeast Asia: will the oil and gas majors divest in 2023?