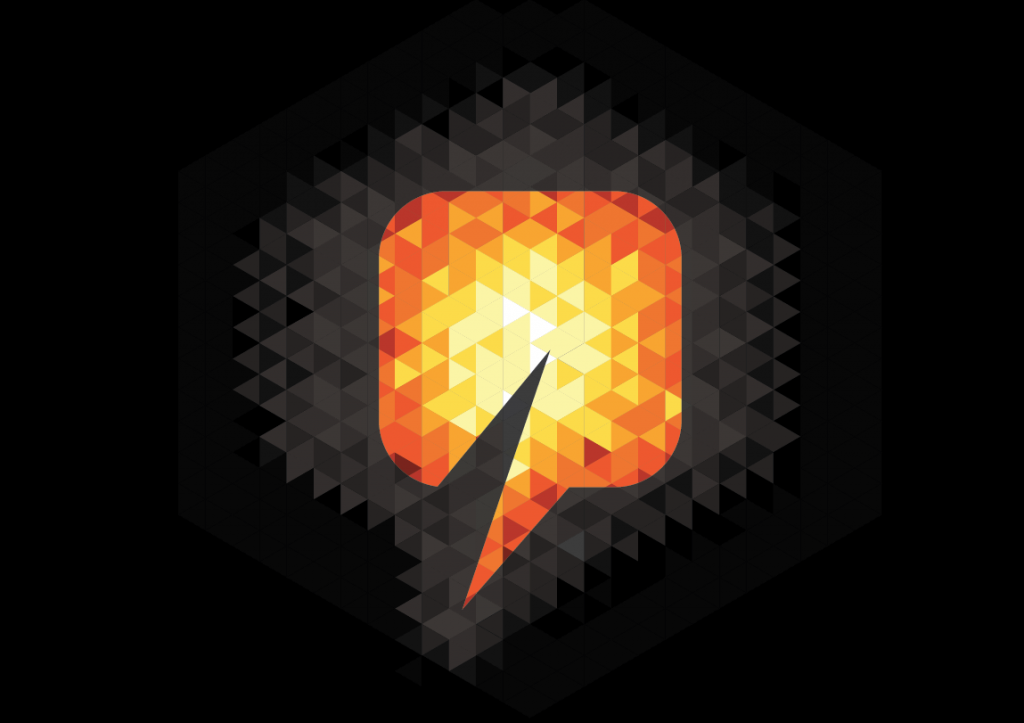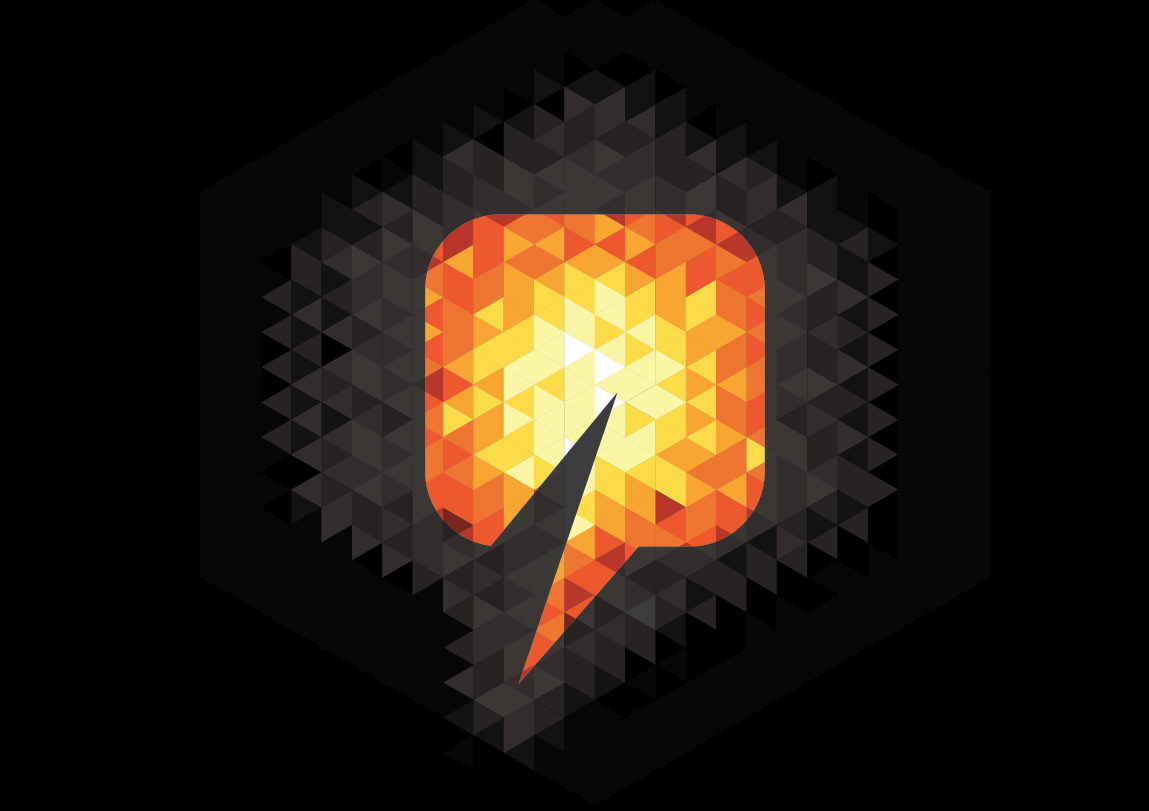 Nexen Energy said one person has been killed while another worker has been hospitalised after an incident at the Long Lake oil sands facility in Alberta.
The company said an emergency response plan had been implemented following an explosion on January 15th.
A spokesman from the company said: "We are deeply saddened to confirm one fatality and a second person is at hospital.
"All other personnel are accounted for.
"The affected facility has been shut down and we are stabilising the scene. There is no immediate danger to the neighbouring communities or personnel still on site."