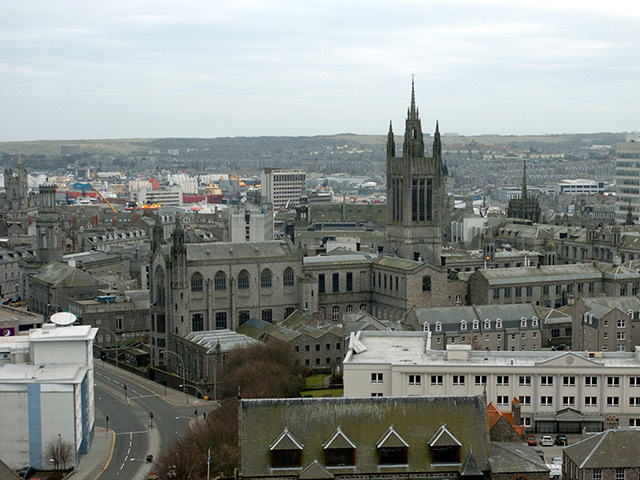 If not the oil and gas industry, then what?
This is the question on the minds of many of the region's business leaders and policymakers as the north and north-east aim to diversify and broaden their economic drivers.
Opportunity North East (One), the body led by Sir Ian Wood, has put its money behind backing the future of oil and gas, but also looking at other key sectors – food, drink and agriculture, life sciences, and tourism.
The reality is, resources already exist which could be exploited to drive the tourist industry which has always underperformed relative to its assets.
And it is also worth noting the vast potential – and current strengths – of the life sciences industry in the region.
It is already home to a distinct cluster of multimillion-pound healthcare firms.
The north-east has established itself as a centre for commercial drug discovery.
Four out of five of the Scottish companies with therapeutics in advanced stages of clinical trials are based in Aberdeen.
Leading firms include Novabiotics, which is working on a treatment for cystic fibrosis, 4D Pharma developing treatments for inflammatory bowel disease, and Tau RX, based in Aberdeen and Singapore, which is developing a treatment for Alzheimer's.
The sector is estimated to employ 900 in the region.
Plans are being laid to expand the biopharmaceutical centre at Aberdeen University's Foresterhill Campus, where Tau and 4D are based.
Jennifer Craw, chief executive of One, said: "We are targeting our actions on sector-specific projects of scale – leveraging additional resources from the public and private sectors – which will realise the greatest returns for the region in the future, in terms of economic growth and employment.
"For example, in life sciences, we will be exploring opportunities for a biopharma innovation centre along with other activities to accelerate and support the growth of this key sector."