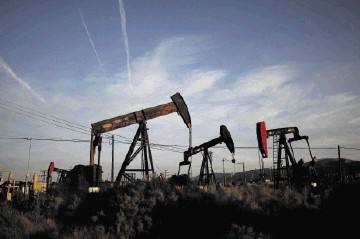 The Energy Information Agency (EIA) has provided fresh data on the number of drilled but uncompleted wells (DUCs) in the US.
The US governmental body has shown the number of DUCs at the end of August totalling 4,117 in the four oil dominant regions and 914 in the three gas-dominant regions which together account for almost all US tight oil and shale gas production.
In the oil regions, the estimated DUC count increased between 2014 and 2015, but declined by about 400 over the last five months.
The DUC count in the gas regions has generally been in decline since December 2013.
Recommended for you

Hurricane-hit US oil industry examines damage, crude price volatility expected