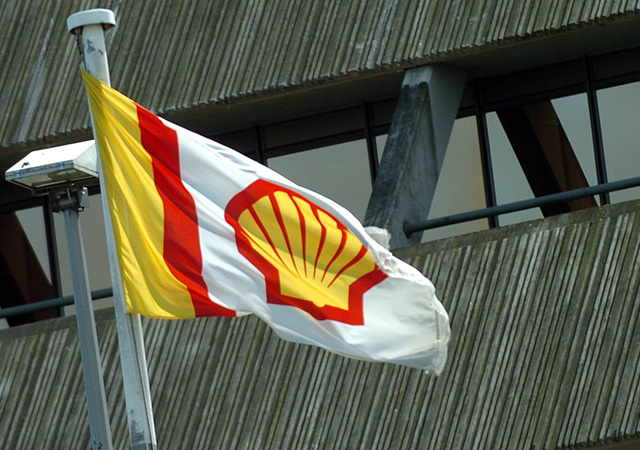 This week Shell featured in a number of potential changes across the global oil and gas industry.
After Maersk Oil revealed changes to its company structure it was reported it could be looking to snap up some of the company's North Sea assets.
Shell is currently trying to raise $30billion (£22.7billion) through a three-year divestment programme to help balance the books after its takeover of BG Group.
The report was published on the same day Maersk revealed plans to split into two separate divisions – one focusing on logistics and transport and the other on energy.
Earlier this week, in a previously announced move, it was confirmed Shell had completed a series of job losses in Norway.
The company said in May it would be making around 140 employees redundant with staff able to apply for severance packages.
According to reports in Norwegian media, 145 employees have lost their jobs while another 110 members of staff will also go.
A spokesman for the company said while some workers had taken voluntary redundancy, Shell would need to look at making additional job cuts.
It's understood the firm is looking to do so through further voluntary redundancies.
Meanwhile the first well drilled as part of a Shell-operated project off Canada was reported as a "write-off".
Joint venture partner Suncor said Shell Canada had advised that the exploration well in the Shelburne Basin had been completed and was "non-commercial".
Suncor said it would write off its share of the well costs – expected to amount to about $105million – in the third quarter.
In Houston, Shell said it had made plans to move the bulk of its staff out of its historic Houston base.
The company informed staff that more than 3,400 workers would be relocated from its base in the Houston Central Business District to its facilities on the west side of the city.
Shell's base, known as One Shell Plaza, was completed in 1971. At the time it was the tallest tower in the city. A spokesperson confirmed that only staff in trading will remain at site, which makes up part of the downtown Houston skyline.
Recommended for you

How long can oil & gas keep putting off digitalisation?