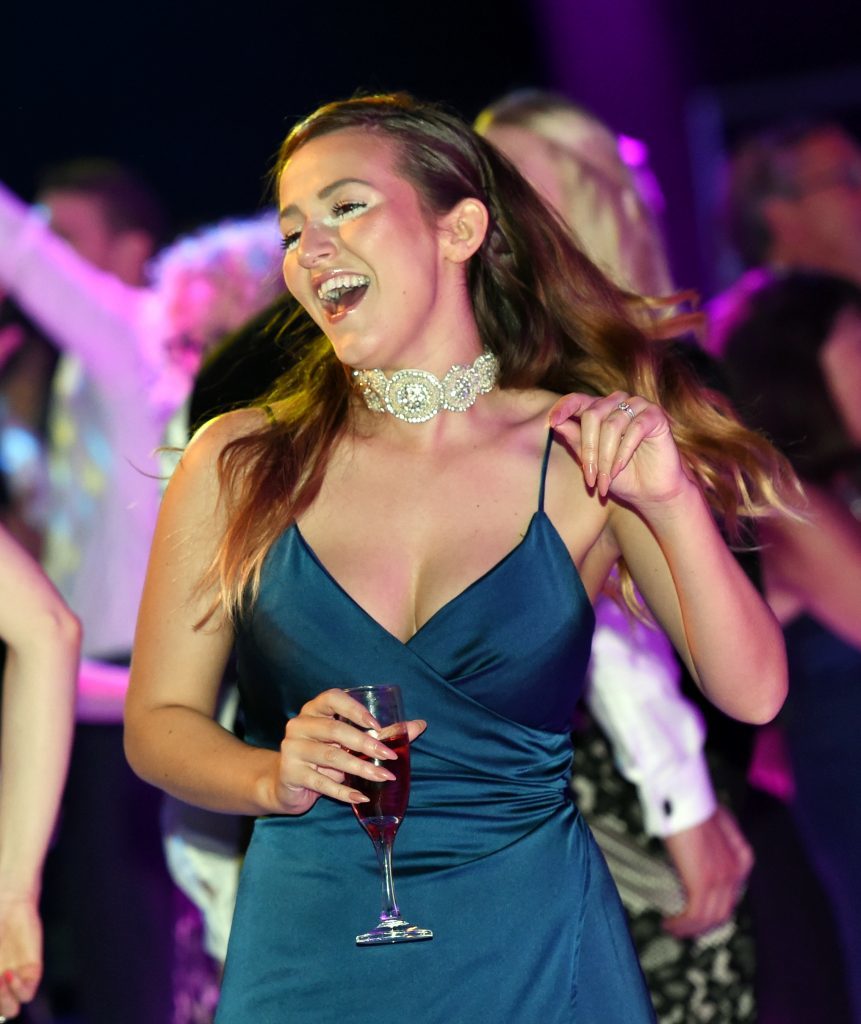 Energy Voice has unearthed more pictures from the 2016 P&J Energy Ball.
Here are some more gems from the energy event of the year.
You can order images from the night here.
Guests danced the night away to the Swan Band, and raised funds for the deserving Wings for Warriors Charity.