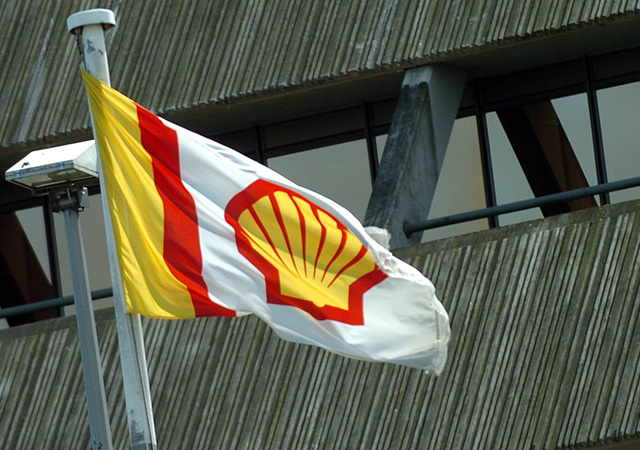 Energy Voice has delved into its archives for this year to bring you some of the top stories from 2016.
In April, the industry was hit with tragedy after a helicopter crashed off the coast of Norway, killing 13 people.
There were 11 passengers and 2 crew on the flight from Statoil's Gullfaks B platform.
In the same month, the last flight took place from the Murchison platform in the North Sea.
One redundant oil worker took action in April, setting up a petition in support of offshore workers.
Take a look at some of the stories from April below.