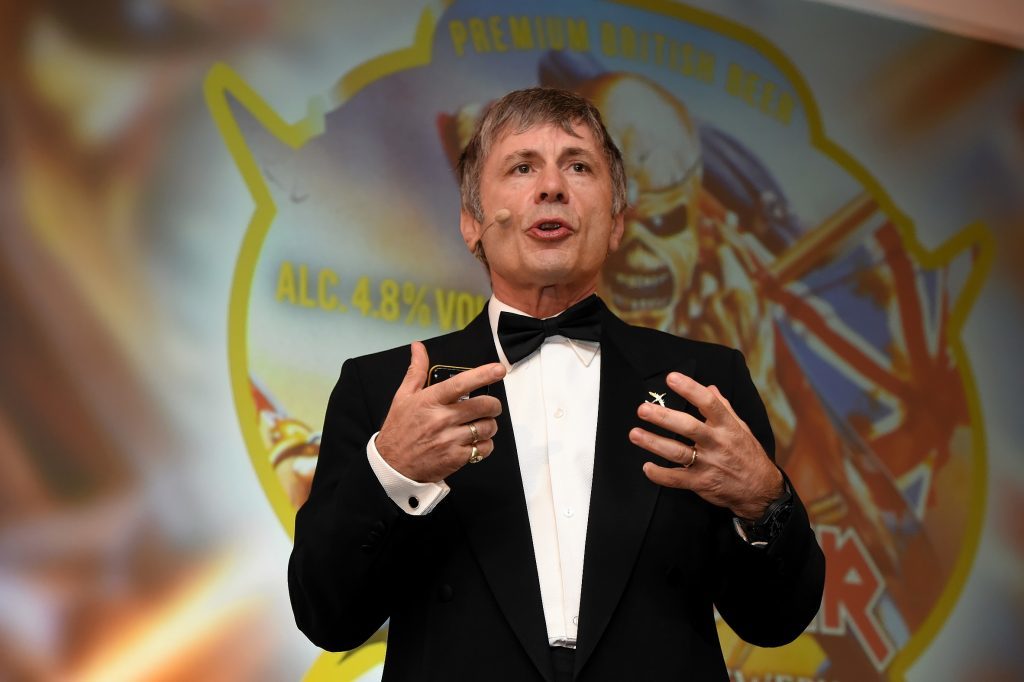 Energy Voice has delved into its archives to bring you the top stories for 2016.
In September, an Aberdeen firm was forced to cut its staff in half as a result of the downturn.
Meanwhile, an opinion piece highlighted the rise of 'to let' signs in Europe's oil capital.
A stunning video called 'Head at Sea, Heary at Home' captured rarely seen footage of what it means to work offshore.
And Iron Maiden frontman Bruce Dickinson told the industry at the Press and Journal's Gold Awards it needed to reinvent itself in order to survive.
Take a look at the top stories from the month of September here.