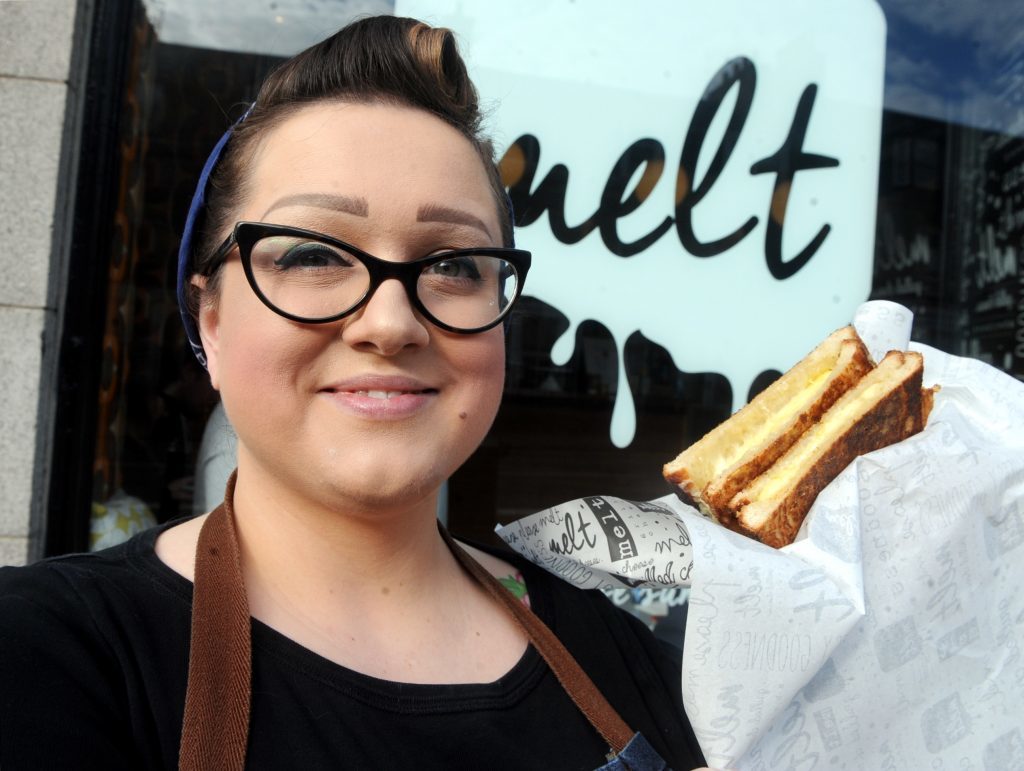 When Mechelle Clark was made redundant from two jobs in just a six month period she could never have dreamed less than a year later she would be running a successful business.
The 34-year-old proprietor now runs Melt in Aberdeen City Centre after she decided to pursue her passion for food.
The toastie shop has managed to turn a profit each month since it opened at the beginning of this year and earned her thousands of loyal online followers.
But taking the leap into another sector wasn't easy.
Mrs Clark said she considered making a move at the end of 2014 when she lost her first job.
However, it wasn't until six months later, as the downturn continued to hit Aberdeen and she found herself without a full-time job once again that she took the brave decision to start her new venture.
With £20,000 from the Start Up Loans Company she was able to begin her new business.
The funding is part of an initiative from the government which provides support in the form of a repayable loan together with a business mentor.
She said: "I was like most people, who just fell into working in the oil and gas industry. I was in banking and then I went into recruitment from there. You know you just stick with it because
the money is there and it's a good working situation.
"I had always wanted to go back into cooking. I had worked as a chef as a student so it was always something I thought about.
"I also used to run my own cupcakes business as well when I was in oil and gas.
"When I was first made redundant I had thought about it at that point, but it's the fear factor.
"There are a lot of people, who have a dream of owning a café or a restaurant, but even until I got the funding for Melt I didn't really believe it was going to happen.
"With what had been happening in oil and gas I just wanted to come away from that."
Without the funding from the Start Up Loans Company she would have been unable to embark on her new career.
When she was made redundant from her second job she did not receive a redundancy package.
Mrs Clark said she has seen a real change in Aberdeen since the global decline in oil price with real support from across different industries.
She said: "If any positive has come from the downturn is that there's a lot of new businesses being set up and campaigns like Buy North-East. It can be hard to stay positive, but there are lots of exciting things happening in this city and businesses are keen to help each other out."
The business woman said her advice to anyone considering a change in career would be to "go for it".
The one thing which always stopped her was a lack of self-belief.
But Mrs Clark said: "You don't ever stop working when you own your own business. You have a rare day off with your partner. Its go, go, go all the time. When I wake up at 6am I'm straight on my phone so I know what's happening.
"Now I am more assertive than I was. I don't doubt my decisions as much.
"Unless you go for it, you're going to regret it. It is far better to have tried it even if you fail and to know you've done it."
Next year is exiting for Melt as it branches out into events, including weddings and the Taste of Grampian.
If all goes to plan, 2018 could see the opening of a second store.
"I definitely had moments where I didn't believe it would actually happen, but we've got some really exciting plans. I don't regret making the move for a second," she added.
Tomorrow read how one woman swapped her industry job for an all-enveloping new career.
This series is in association with Elevator – Scotland's social enterprise dedicated to supporting entrepreneurship, enterprise and employability – works across Grampian and Tayside to help facilitate the start-up and growth of new and existing businesses.

Delivering Business Gateway, Elevator currently engages with 2,500 start-up businesses and assists around 1,000 organisations to grow annually with advice and support. It aims to help an additional 200 start-ups a year through initiatives such as its hugely successful Accelerator Programme, which aims to fast-track businesses to the next level. Find out more here.
Recommended for you
X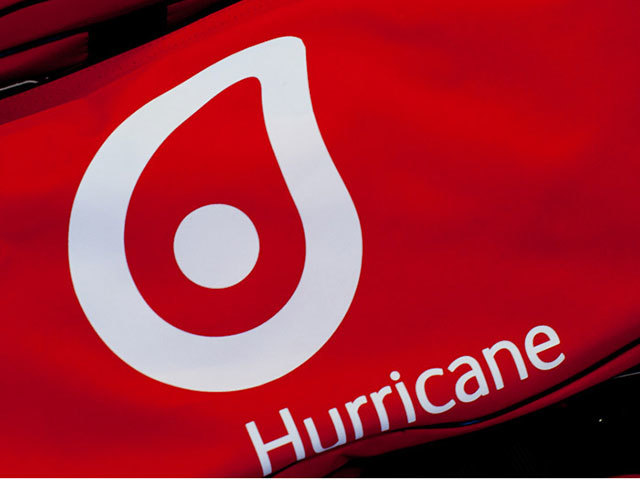 Hurricane shares up on 100million barrel upgrade