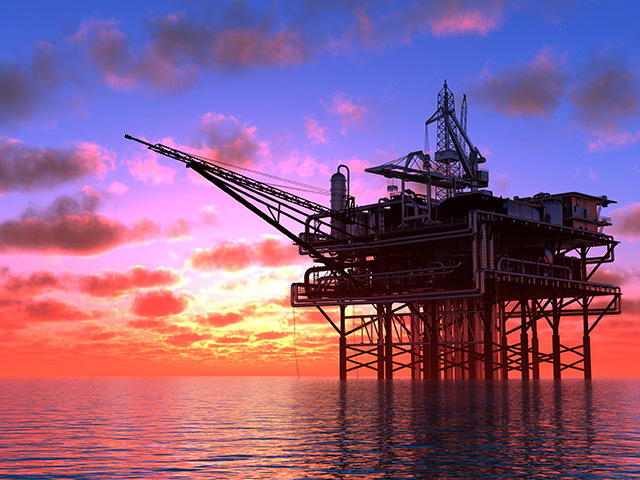 The oil and gas industry will turn cash flow positive in 2017 if the Opec production deal drives crude prices back above $55 per barrel, analysts from Wood Mackenzie said.
WoodMac said 2016 would prove to be the low point in the investment cycle, with companies' confidence boosted by the output reduction.
It also believes conditions for exploration and for mergers and acquisitions will be better next year as more businesses start 2017 on a firmer footing.
Tom Ellacott, senior vice president of corporate analysis research at WoodMac, said: "Overall 2017 will be a year of stability and opportunity for oil and gas companies in positions of financial strength.
"More players will look at opportunities to adapt and grow their portfolios."
WoodMac also predicted US independents would lead the sector into a new investment cycle and that there would be modest growth in production next year.
But capital discipline and cost reduction will continue to be a priority for many companies, particularly majors, as recent capital-intensive projects wind down.
Mr Ellacott added: "Mergers and acquisitions will also offer an attractive value proposition for the financially strong prepared to take a bullish view on long-term prices.
"Low-cost, low-risk discovered resource opportunities will look attractive again.
"And the larger players will need these to ensure long-term portfolio renewal as part of a more balanced growth strategy."
Recommended for you

Ban on Russian exports spurs energy transition and LNG, says WoodMac