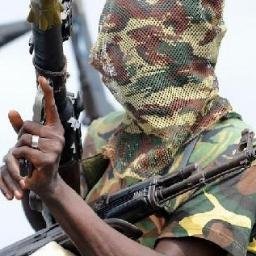 A militant group emerged in 2016 calling itself the Niger Delta Avengers in the West African country.
The group claims cash revenues from oil assets in the region should be used to help support civilians.
In defiance of the Nigerian government a spate of attacks have taken place on assets owned by oil majors.
Take a look at a number of the stories below.