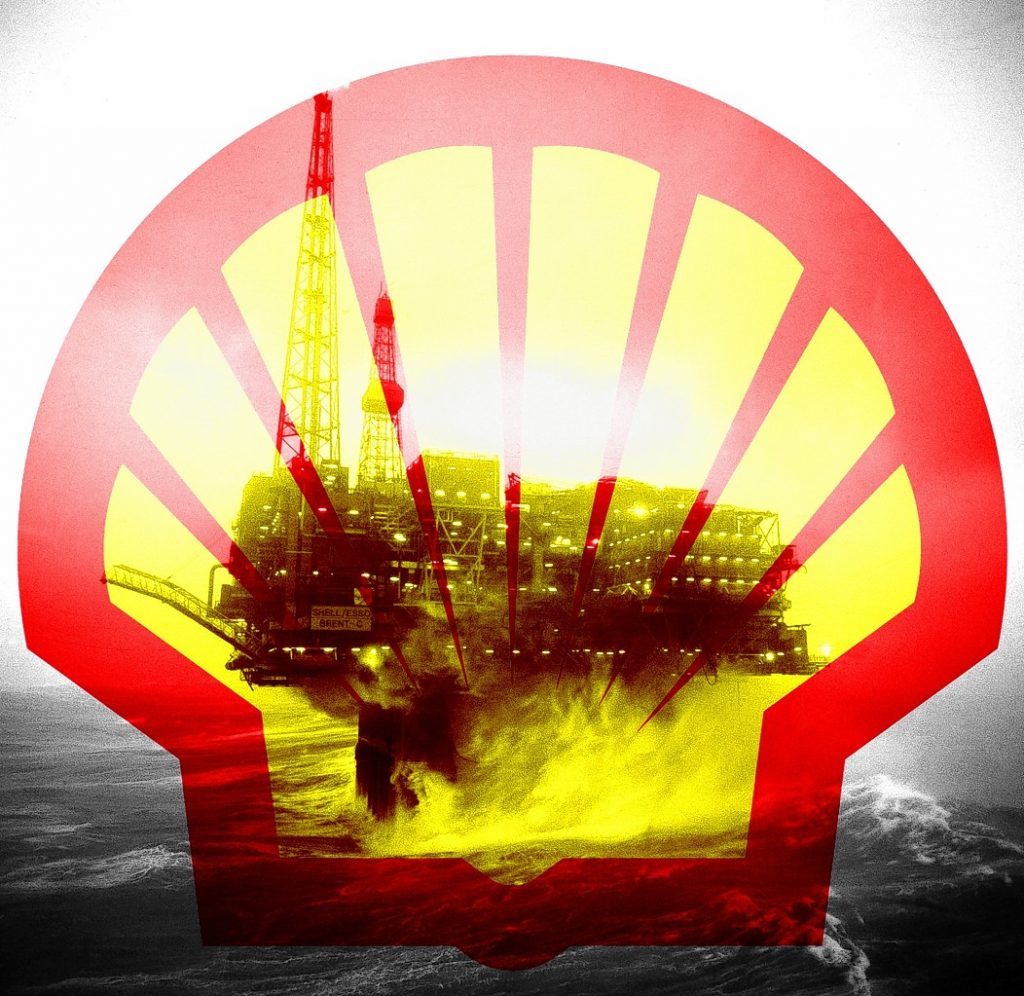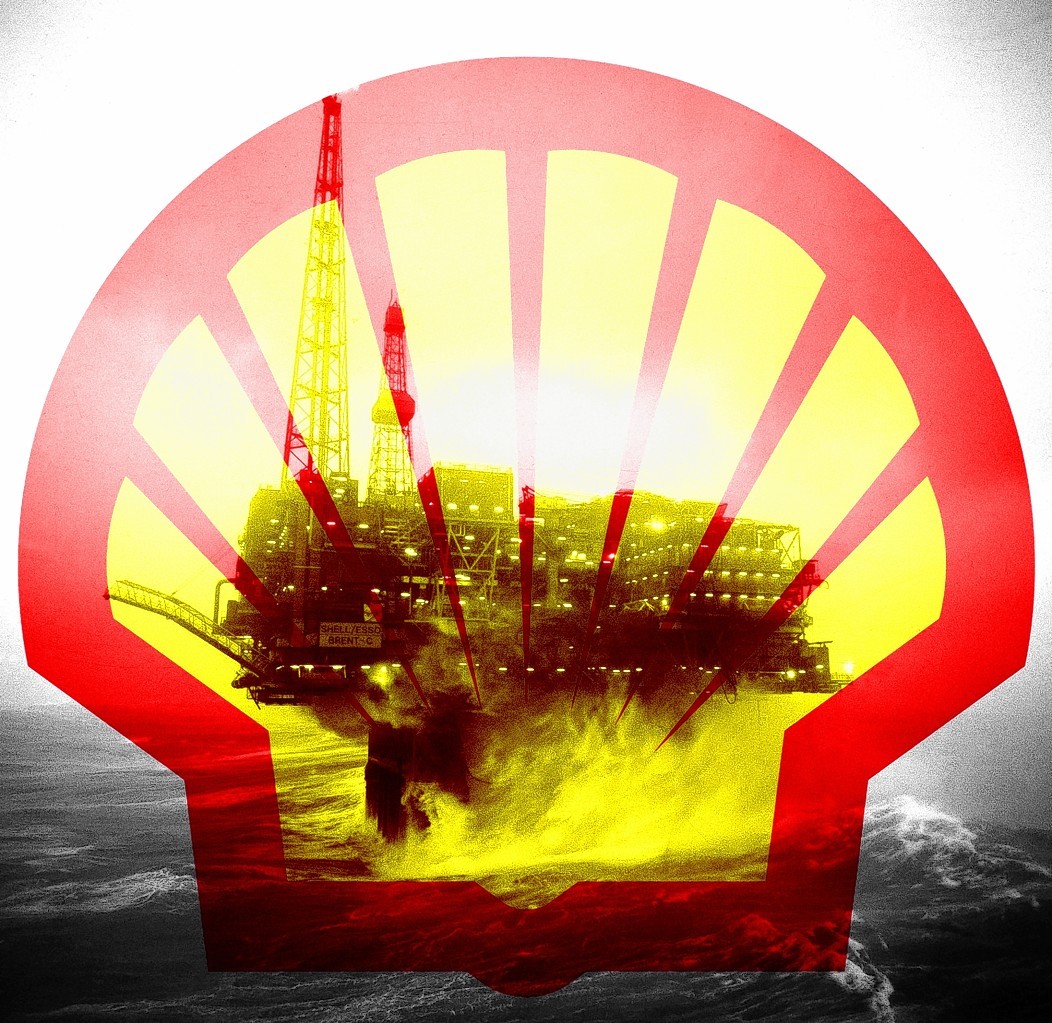 Investors monitoring the fourth quarter results of Shell and BP must look beyond the top line figures to get a good reading of the firms' vital signs.
Iain Armstrong, divisional director at Brewin Dolphin, said the fourth quarter was notoriously hard to predict as oil and gas deliveries tended to be down.
Mr Armstrong said the two majors' headline figures could be disappointing, unless strong demand from China gives them a boost.
He also said Shell should be in a position to sell more of its North Sea assets, thanks to improved oil prices and the BG Group acquisition showing signs of fruition.
Shell publishes its fourth quarter results on February 2, while BP's come out on February 7.
The most telling figures will relate to the firms' cost base performance, according to Mr Armstrong.
"The fourth quarter is a low delivery season," he said. "Demand is low because people are driving less, so not as much product is needed.
"The oil price looks great but oil companies do not get the full benefit. You get a very distorted picture in the fourth quarter.
"BP pays out all of its German taxes for the full year in its fourth quarter, which distorts its figures.
"Also, when a company makes job cuts, they don't feel the benefits for quite some time. The cuts BP made in 2015 won't be felt until the first quarter of 2017.
"So, the headline figures for BP and Shell might not look great, but you have to look through that. You need to look at their cost base performance. Then you will see a positive story."
Shell's Q4 results will be the last set of quarterly figures presented with Simon Henry as chief financial officer.
Mr Henry will give way to Jessica Uhl at the start of March, and Mr Armstrong thinks the new CFO could be more aggressive with the company's $30billion divestment programme.
Mr Armstrong said: "The beauty of it is that Shell still hasn't sold many of its upstream assets. If the company had panicked at the start of last year they'd have got next to nothing for their upstream assets, whereas now they can get more because the oil price is 40% higher.
"Also, now that Shell has got BG Group's Brazilian business, they do not have to worry about growth. It means Shell can get rid of its North Sea business. The North Sea cost base has been cut, but it's still the most expensive in the world."
Recommended for you

Clean Creatives takes aim at oil money in advertising