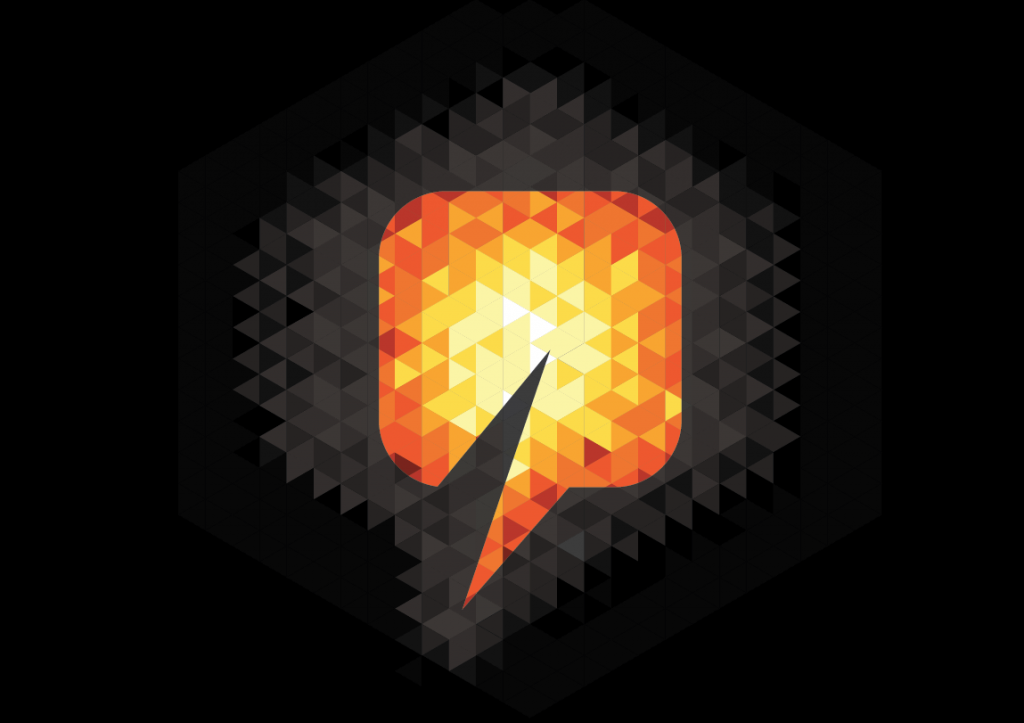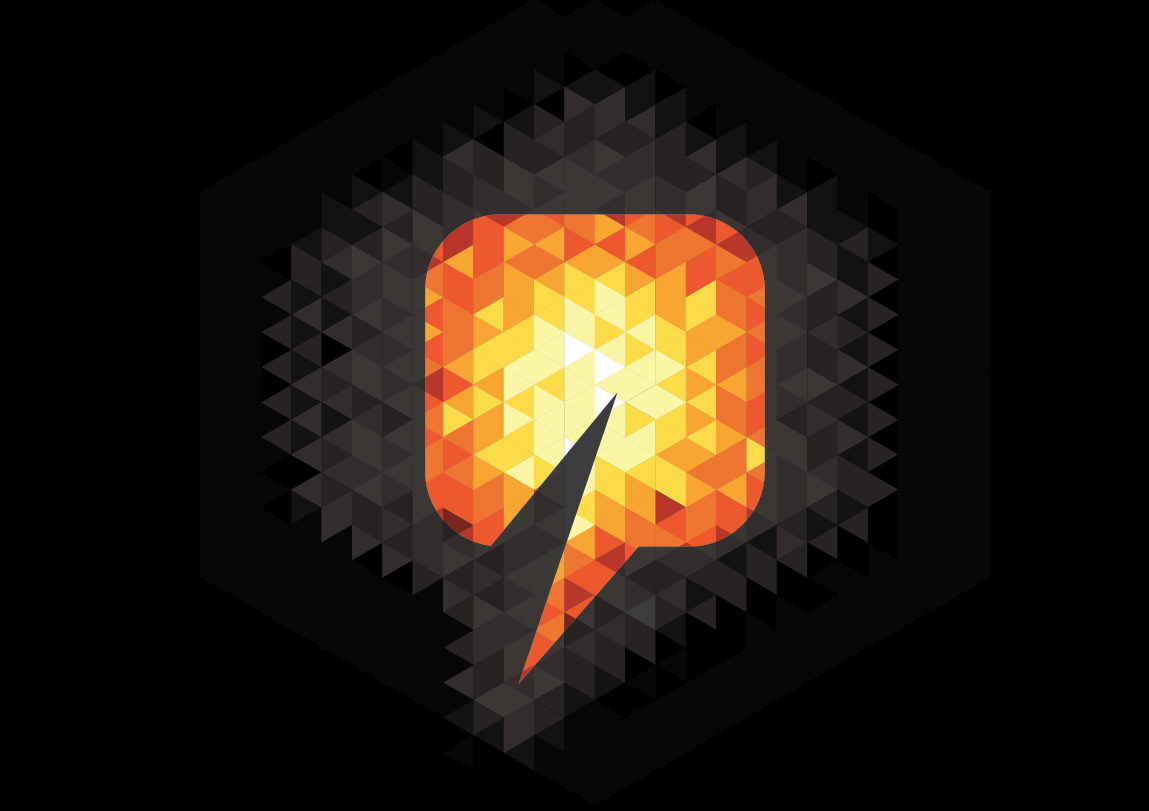 Energy Voice's readers have spoken – and most of them do not want an independent Scotland.
The results are in from our first four EV Burning Question surveys, which were participated in by 125 people.
They gave us their thoughts on issues including Brexit, IndyRef2, oil prices and the Budget.
Eighty-three percent said they would not vote for Scottish independence if another referendum was called.
Seventy percent said they had voted against independence in the first referendum in 2014.
Half of readers said Brexit would have a positive impact on the North Sea oil and gas sector, a third said it would be detrimental, and the rest said it would have no impact.
One reader said Brexit would be beneficial based on his claim that the UK would be able to "shake off" EU laws and regulations that "stifle" industry.
Another said the UK's withdrawal would "damage all sectors of the economy" by "creating uncertainty" and "reducing access to markets and labour".
Two-fifths said they were more concerned about Brexit than IndyRef, while the same proportion gave the opposite response. A fifth said they weren't concerned about either.
In our poll on the Spring Budget, a quarter of respondents said the UK Government had been too slow in dealing with the issue of decommissioning tax relief reforms. Half said they were unsure.
One person said the government should have used the Budget to introduce an allowance on investment in exploration, to bring the UK in line with the system they have in Norway.
Most predicted the oil industry would not return to growth in 2017 and that crude prices would be between $40 and $50 at the end of this year.