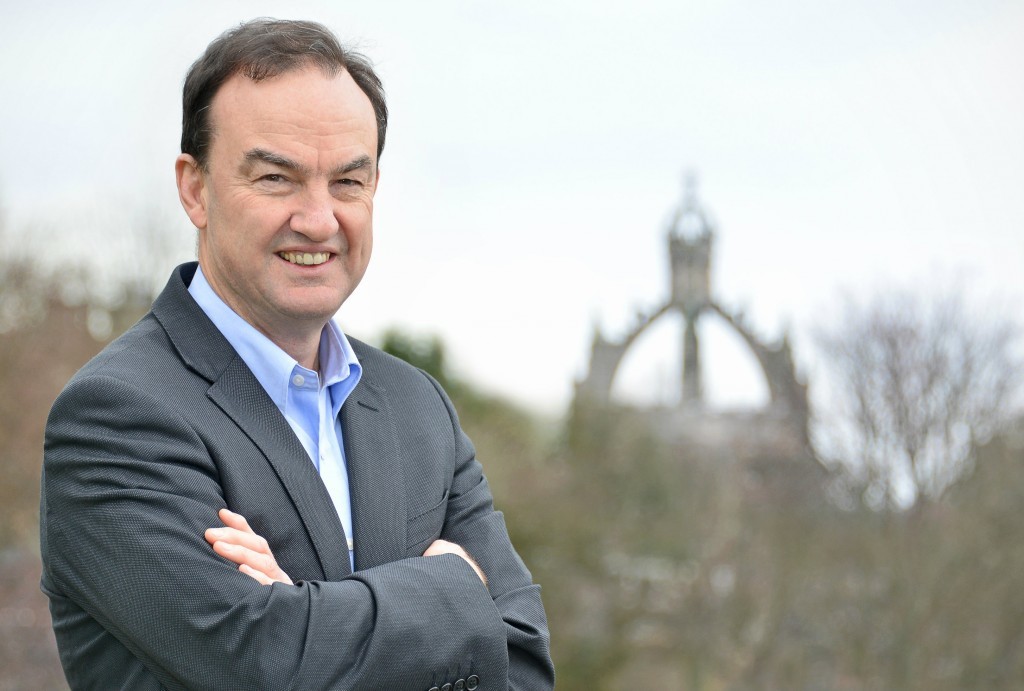 An oil industry expert has said it will be "business as usual" for the North Sea oil sector following the general election.
John Scrimgeour, executive director at Aberdeen University's energy institute, said the oil industry had been weakened by the downturn and should still be able to count on government support.
He said changes in government always made investors nervous, but that the UK was still more stable than other countries where oil companies invest, such as Tanzania, Mozambique, Brazil and Russia.
The election ended in a hung parliament as Labour gained seats to deprive the Conservative Party of its overall majority while the SNP lost 21 seats.
But despite facing calls to resign, Prime Minister Theresa May has announced plans to form a minority government with Northern Ireland's Democratic Unionist Party.
Mr Scrimgeour said: "In gross terms I do not see today's events having any great impact on the oil sector.
"We are now in a different position with government compared to 10 years ago, when we were very much a cash cow to be milked.
"Since the drop in oil prices – and now that the UK is a net importer of oil and gas – there has been a change in tack.
"The UK and Scottish Governments realise we're not in a situation where if they increase taxes things will just go along swimmingly.
"If they increase taxes that risks people losing jobs and us losing export potential.
"So I think oil companies and investors realise there isn't any potential for big tax hikes as was the case in the last decade.
"Also, both governments are behind the Oil and Gas Authority and the Oil and Gas Technology Centre, which is developing products that will make it cheaper to operate here in the UK and enhance our export potential."
Mr Scrimgeour also said post-election uncertainty could benefit the sector as exchange rates become more favourable.
He added: "The big thing that might help the oil field is that sterling has dropped. That puts the price of oil up as oil is sold in dollars and a lot of the operating costs are in pounds.
"So we can either say our product has increased in price or our operating costs have dropped because of the change in exchange rates, which makes us more competitive."