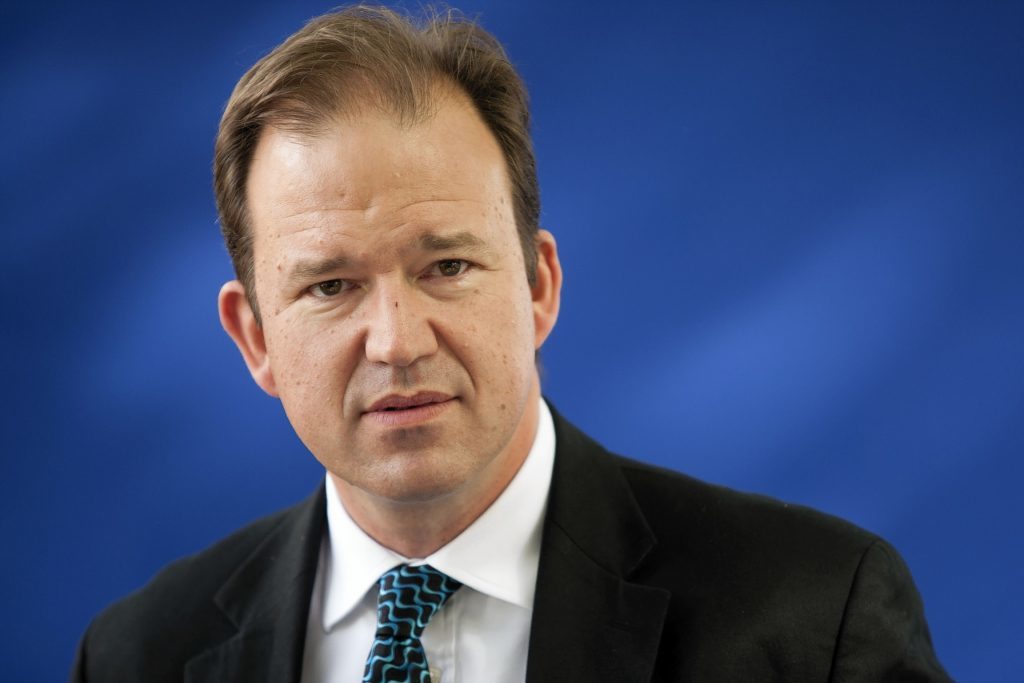 Every week, Energy Voice asks readers to give their views on some the hot topics affecting the oil sector.
This time, we want to know what you think about the North Sea having yet another new energy minister foisted upon it.
Read more: North Sea braces for 19th energy minister in just as many years
The latest questionnaire will be kept open for a week to allow as much participation as possible.
Recommended for you

Girls in energy team up to solve Scotland's energy challenges