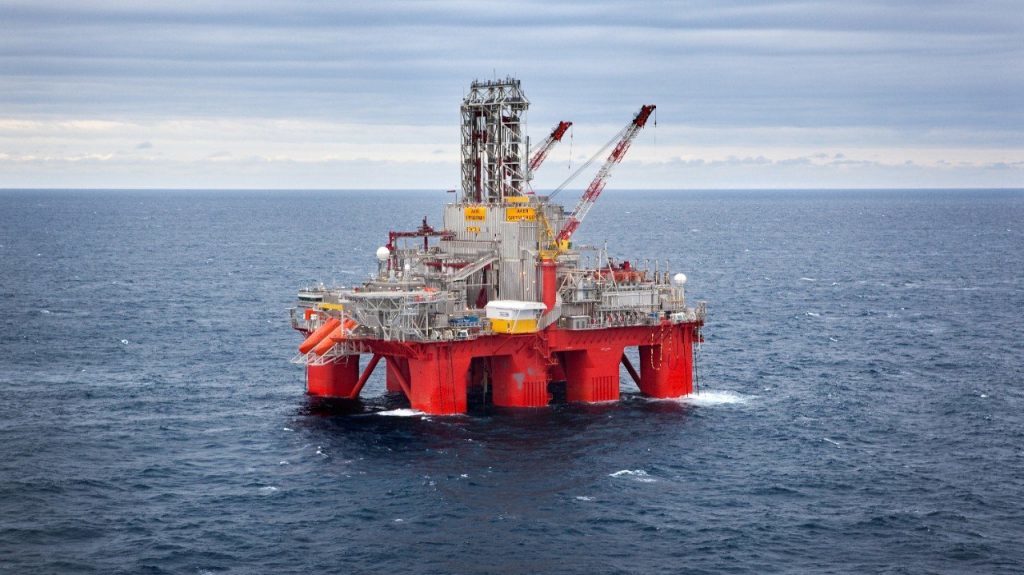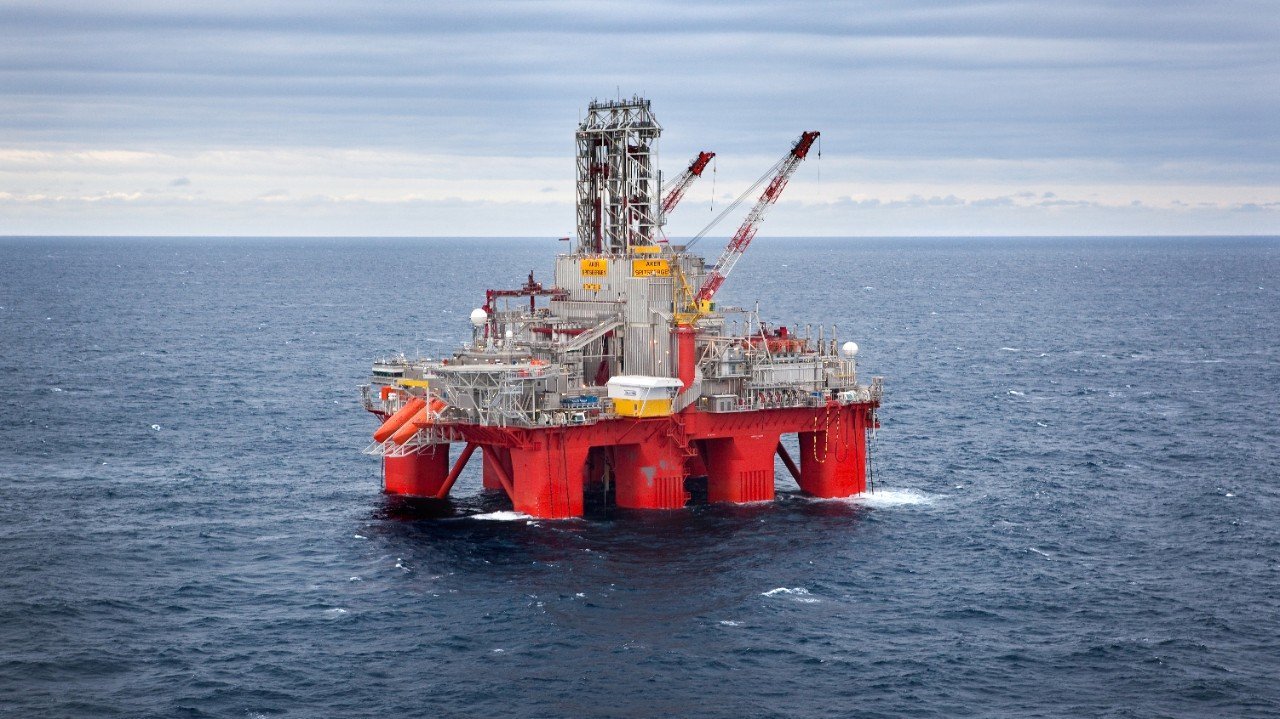 Transocean's planned $3.4billion takeover of Songa Offshore will create one of the world's biggest offshore vessel contractors.
The deal has been hailed in some quarters as the biggest offshore drilling industry deal since oil prices plummeted three years ago.
In the eyes of many industry commentators, those years have been quiet in terms of mergers between oil companies.
But a quick jog of the memory shows that plenty of deals have been agreed in that time, including Shell's swoop for BG Group.
In some cases, even the dealmakers themselves were snapped up, while in other instances long sought-after combinations fell apart.
Energy Voice's gallery compiles articles on some of the most noteworthy mergers of the period.