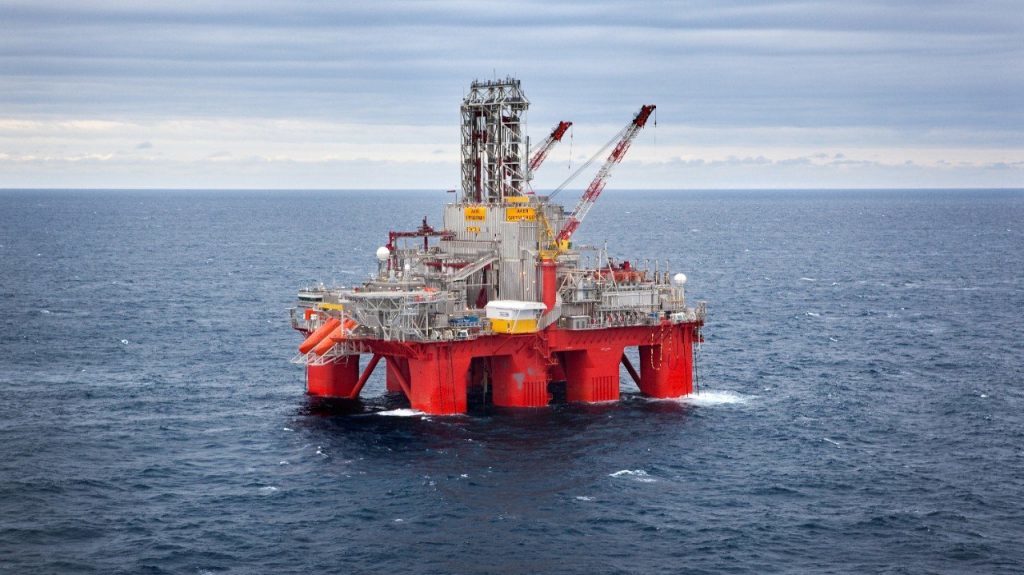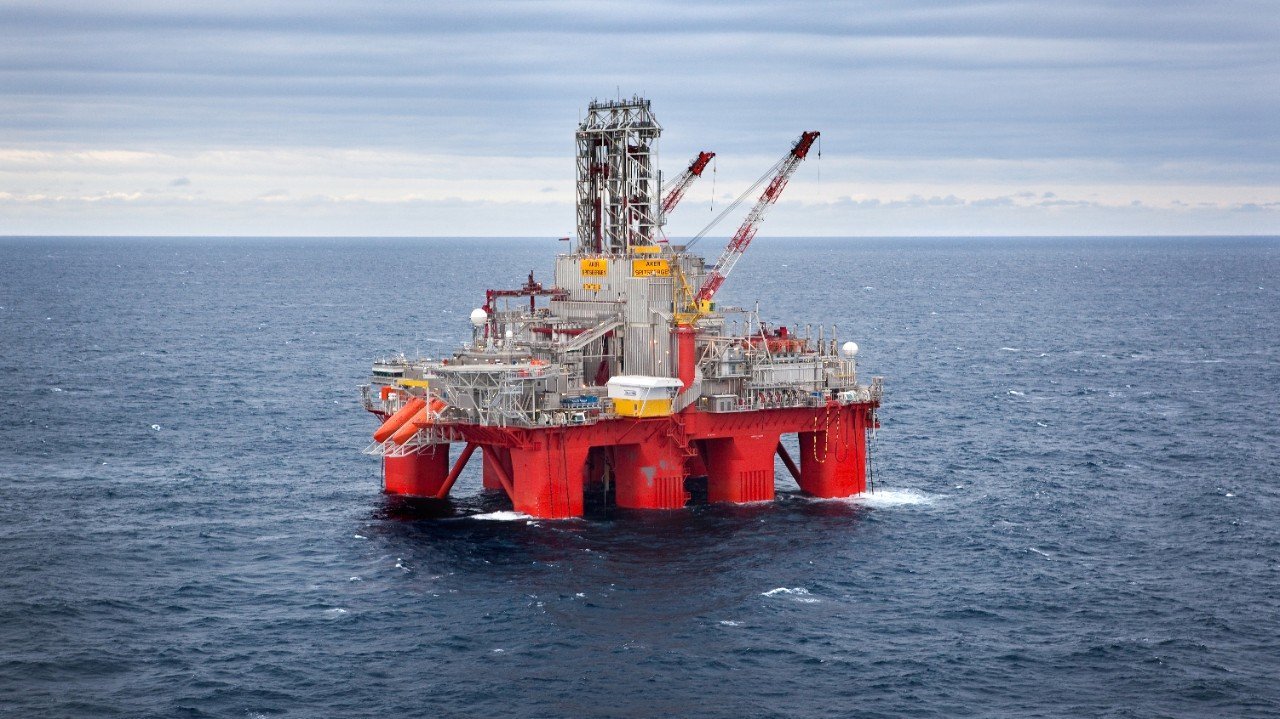 The Verbier field is well worth taking a second look at and could morph into a larger project, an analyst said.
Daniel Slater, research director at Arden Partners, said drilling a sidetrack well on the field at a cost of £700,000 was a good investment.
Mr Slater said the fact that Statoil as operator is pursuing the sidetrack at all "gives comfort that it is likely to be material".
He was speaking after Jersey announced another well would be drilled on the field, located in the outer Moray Firth.
A week ago, the company said an exploration well on Verbier had ended in disappointment, which sent the firm's shares plummeting 77% to 53.5p.
It said at the time that a sidetrack was "unlikely", but performed a volte face yesterday.
The project partners agreed they could not "rule out" the possibility of finding commercial hydrocarbons in a smaller accumulation near the initial well.
The firm said it would be able to cover the costs with existing cash reserves.
The sidetrack well is expected to take 25 to 30 days to complete.
The news helped Jersey's shares rally, lifting 28% to 85p on the AIM yesterday.
Mr Slater said Jersey's shares would continue to be volatile in the coming weeks, partly due to the lack of guidance for the sidetrack target.
He said a successful outcome would "change the development scenario" on the licence.
Options include a tieback to an existing platform, potentially via Tweesdmuir to Piper or Scott, or a new hub based on Verbier with the addition of the Cortina prospect and Meribel, also on the same licence.
Mr Slater said: "Where a week ago we had pretty much written Verbier off, the prospect has now been given another chance via the sidetrack, the drilling of which we had considered very unlikely.
"Given the data interpretation by operator Statoil and their desire to drill the sidetrack, alongside that of the rest of the JV, in our view a CAPEX cost of £0.7m for JOG is a good investment to see if Verbier can come to something.
"There is not necessarily just value to be had from Verbier either – success could encourage the JV to follow up on Cortina and Meribel, giving JOG the chance to participate in a larger project."
Recommended for you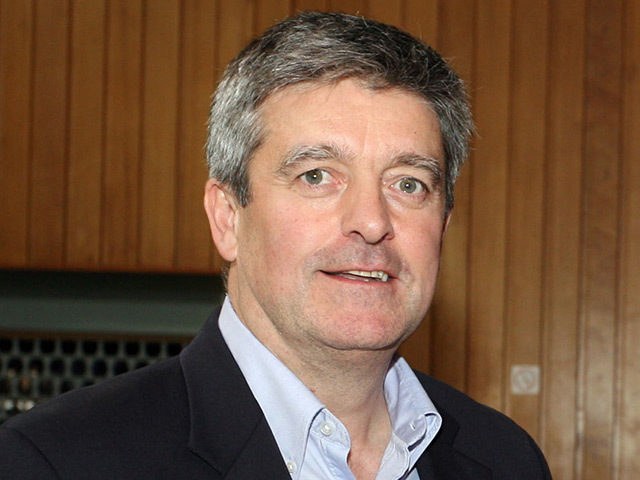 Former Ithaca Energy CEO becomes chairman of Jersey Oil and Gas