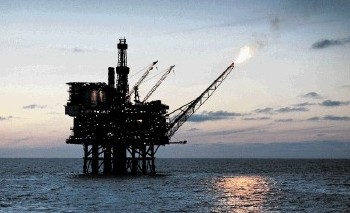 Changes to carbon emissions regulations could put a £33.2billion ($45billion) dent in the value of oil firms' global upstream portfolios, a new report said.
Energy consultancy Wood Mackenzie (Woodmac) said the figure equated to a 2.3% drop in value, with large-cap companies most exposed.
Woodmac said carbon emissions targets set by the Paris Agreement were starting to influence investors' spending decisions.
Furthermore, financial markets and industry are increasingly focusing on how supply and demand for oil and gas might change in a low-carbon future.
In its report, Woodmac said the most intriguing finding was that its £33.2billion estimate was below analysts' expectations.
Woodmac said the 2.3% drop in value would occur if a $40 per tonne carbon dioxide tax was introduced.
However, the co-authors said the impact of carbon costs on company portfolios would be worse for "high-intensity operations".
Amy Bowe, director of upstream consulting at Woodmac, said: "Under a $40 per tonne carbon dioxide cost – which we believe represents a realistic average – the value of companies' upstream assets could be reduced by up to 7%, depending on the regulatory regime.
"However, we expect this will actually be closer to 2% under the most likely fiscal and regulatory scenario. In this scenario, liquid asset costs would increase by about $0.80 per barrel on average, although the impact could be more than twice that for high-intensity operations.
"Under this most likely scenario, total value at risk would be an estimated $45 billion. This is far less than many expect in terms of the direct impact of carbon costs on company portfolios."
The study assessed the portfolios of 25 international oil and gas companies.
It found that gross emissions from the assets were growing faster than production, at about 17% to 2025 versus 15% for production.
Ms Bowe said:  "This is being driven largely by the higher intensity of primary growth themes – heavy oil, oil sands and liquefied natural gas (LNG).  Conventional onshore assets are still the largest single source of emissions and production to 2025, but they represent a declining share in each case.
"In contrast, LNG emissions are forecast to realise the largest – and fastest – absolute increase, with liquefaction emissions also growing at the fastest rate of all the sources, about 43% versus 22% production growth."
Recommended for you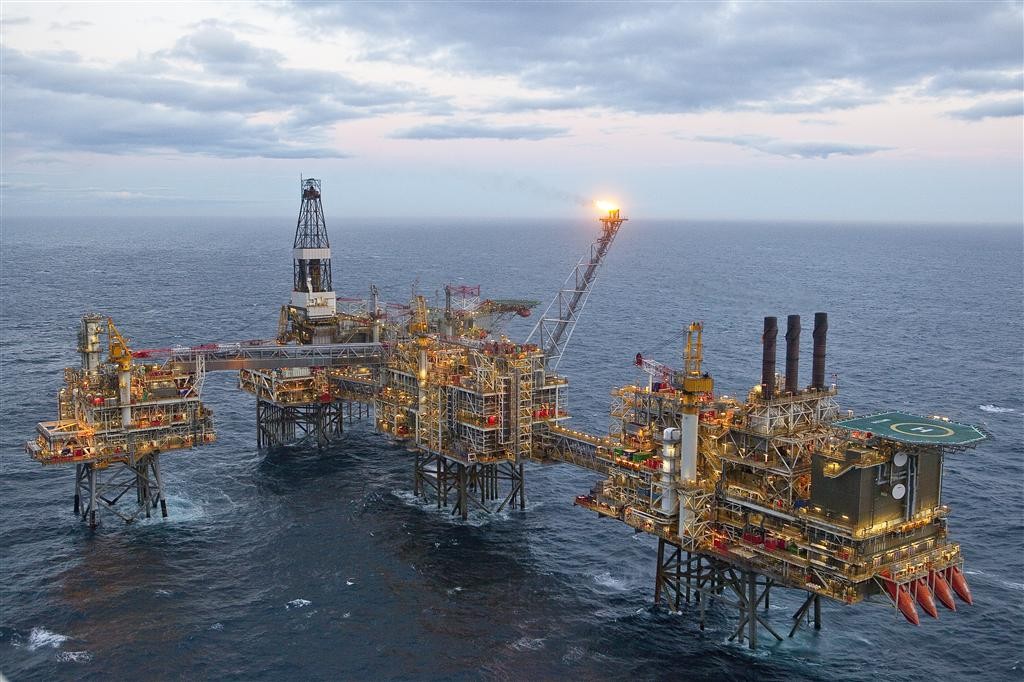 Costly carbon: North Sea to spend $750 million on emissions allowances in 2022